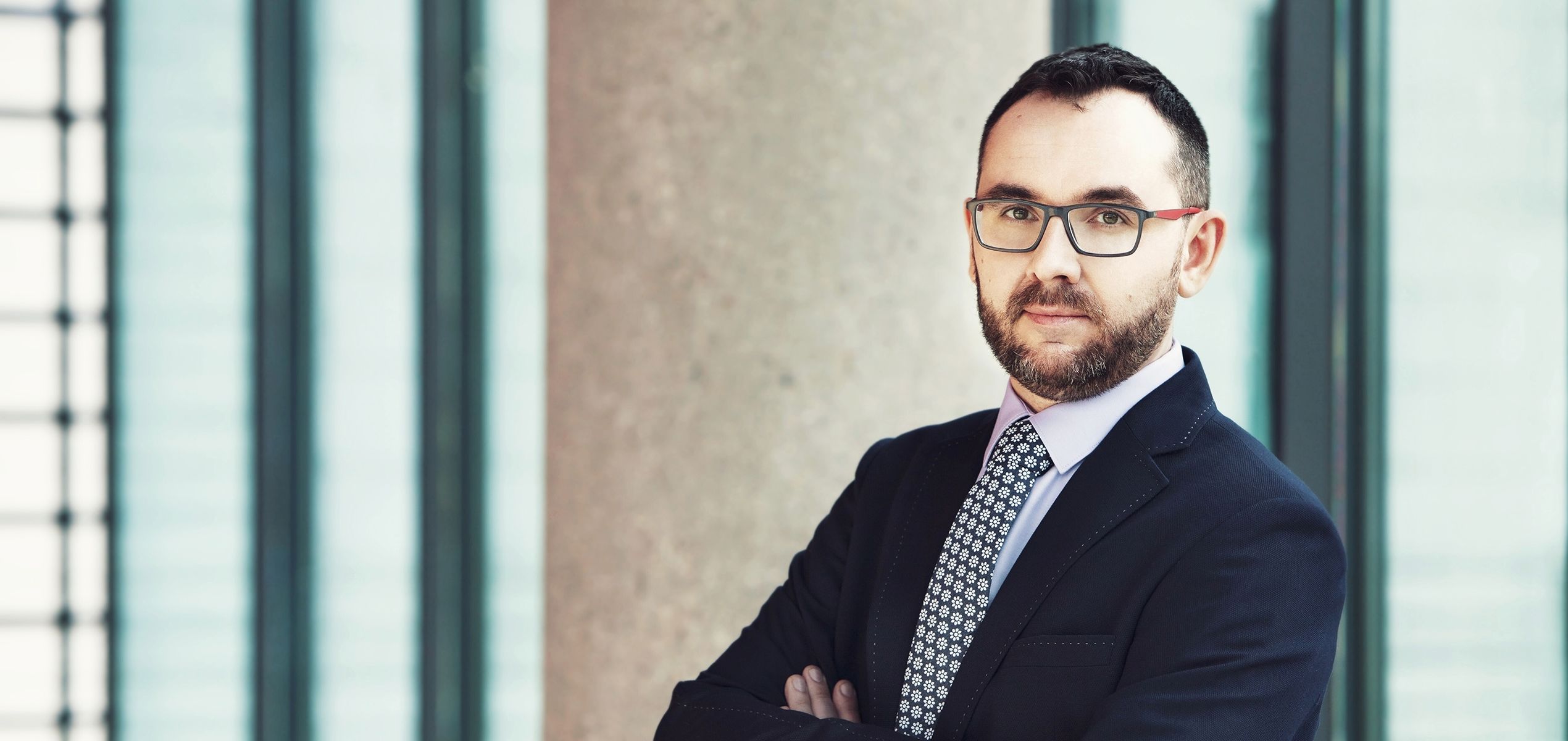 Łukasz Franczuk
Head of UX Team at e-point. Łukasz manages the UX team using his nearly 20 years of experience in managing IT projects and designing various types of systems, including information services, corporate portals, and e-commerce systems for large Polish and international companies. He specializes in the areas of banking and finance, FMCG, and MLM.
Write to author
Latest
7 Lessons from 20 Years of Implementing Banking Portals
© 2020 e-point SA. All Rights Reserved.