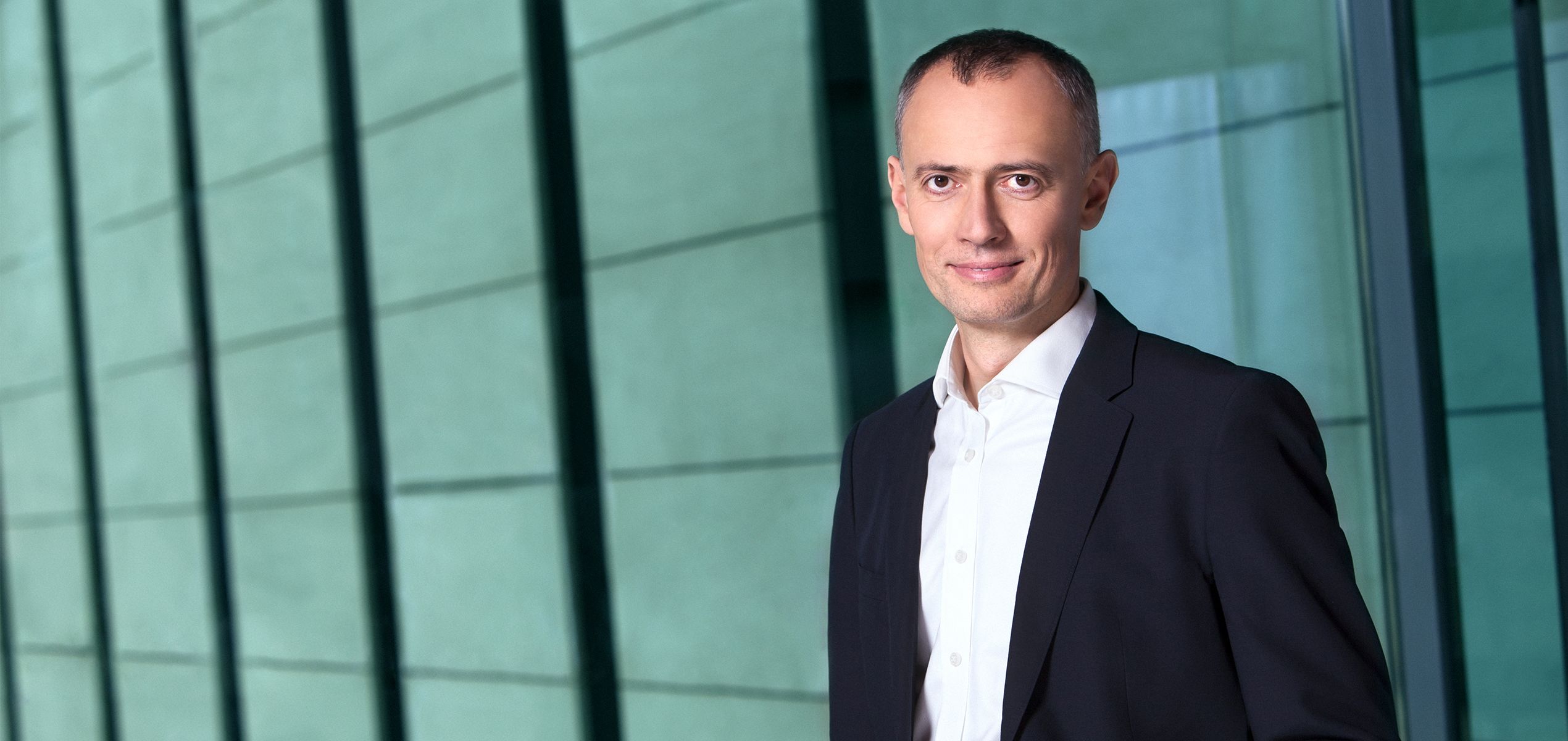 Marcin Żuchowicz
Chairman of the Supervisory Board and co-founder of e-point. Marcin has participated in the development of the Polish internet and IT market for over 20 years.
Write to author
Latest
7 Lessons from 20 Years of Implementing Banking Portals
Two decades of experience
© 2020 e-point SA. All Rights Reserved.