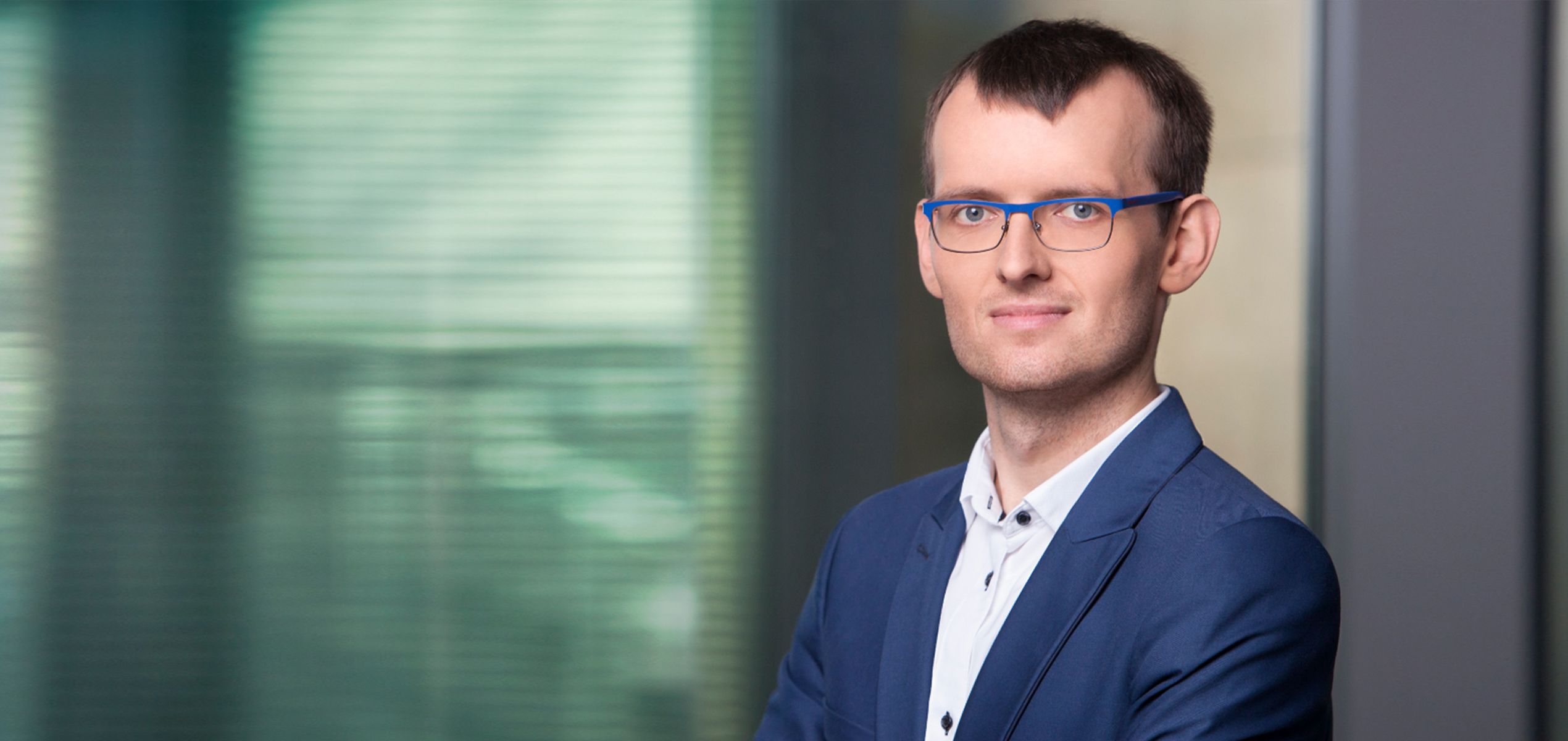 Michał Hryszczyk
System Architect and ActiveContent Team Leader responsible for development and maintenance of ActiveContent - CMS platform working as a base for corporate portals of ING Bank Śląski, BGŻ BNP Paribas as well as services of other financial and investment companies.
Write to author
Latest
31 May 2017
Michał Hryszczyk
3min
A mobile bank application that utilizes PSD2
© 2019 e-point SA. All Rights Reserved.