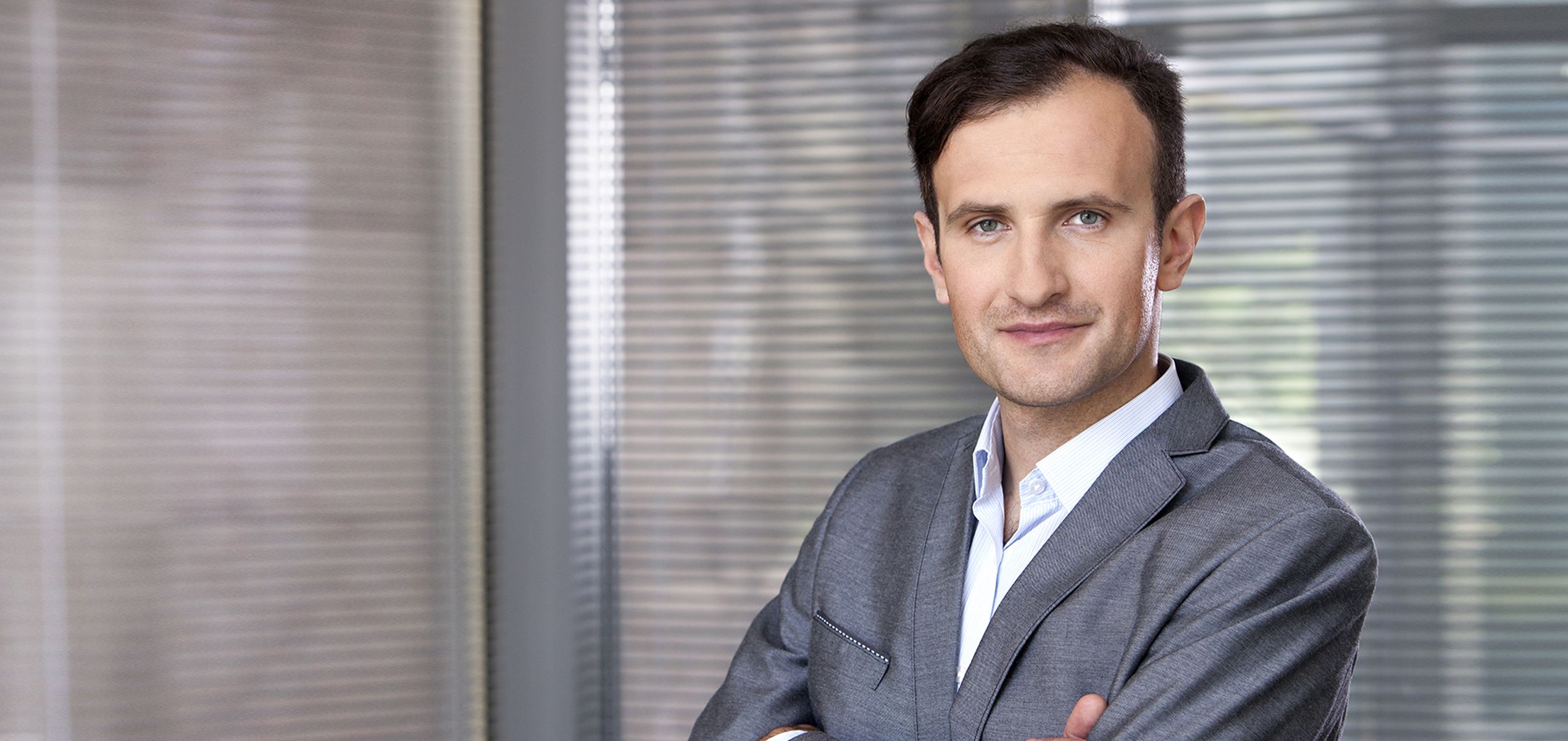 Kamil Murawski
JEE Engineer, Vice CTO
e-point
Currently he is the Vice CTO in e-point being responsible for the development and maintenance of projects for international clients, as well as for recruiting new programmers in the company.

Write to author
Latest
10 Oct 2017
Kamil Murawski
7min
A Few Words About Performance Optimization
© 2019 e-point SA. All Rights Reserved.