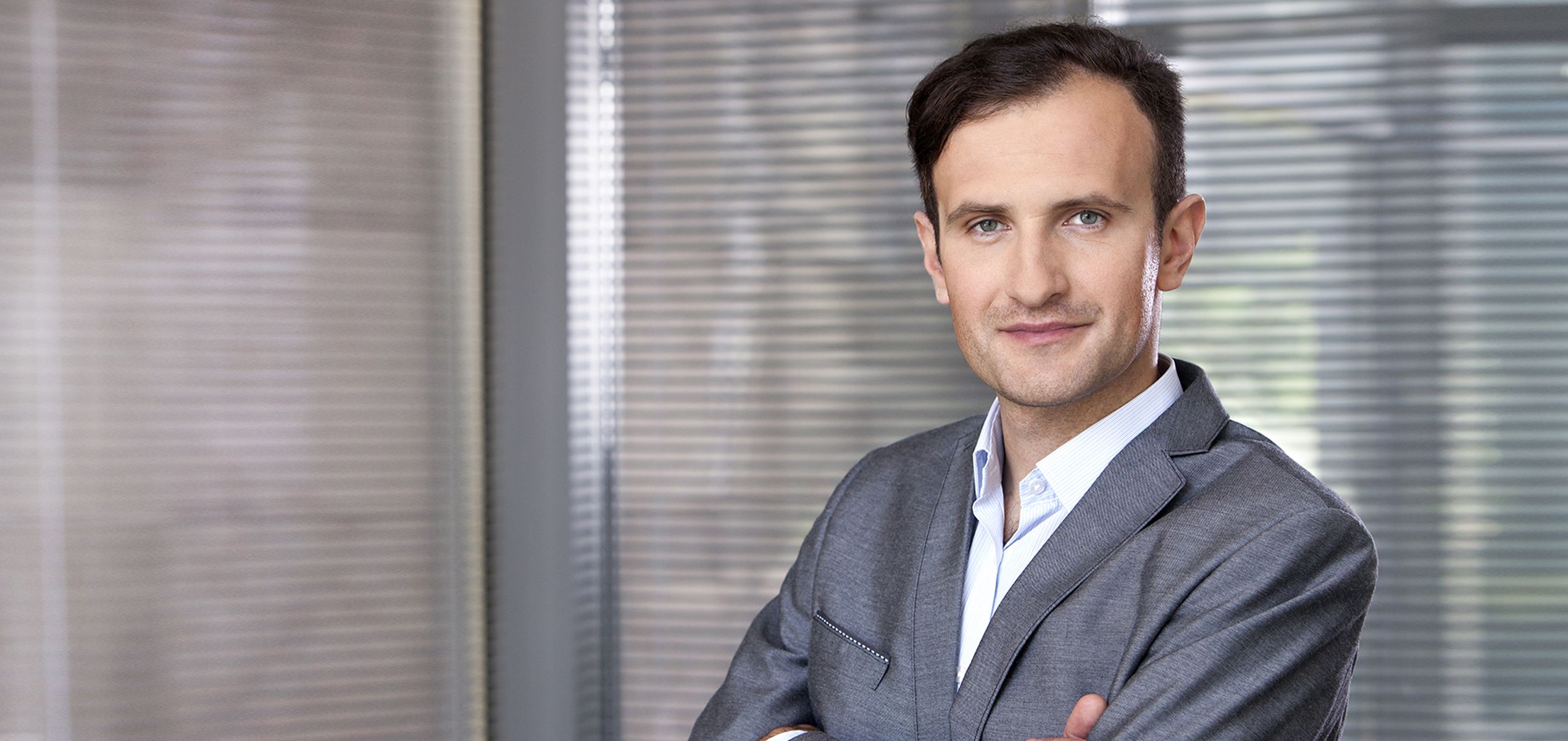 Kamil Murawski
CTO at e-point. His adventure with e-point started in 2010. Kamil is responsible for the organization of the software development process, the construction of technical teams, and the setting of technological standards for project implementation.
Write to author
Latest
A few words about performance optimization
© 2020 e-point SA. All Rights Reserved.