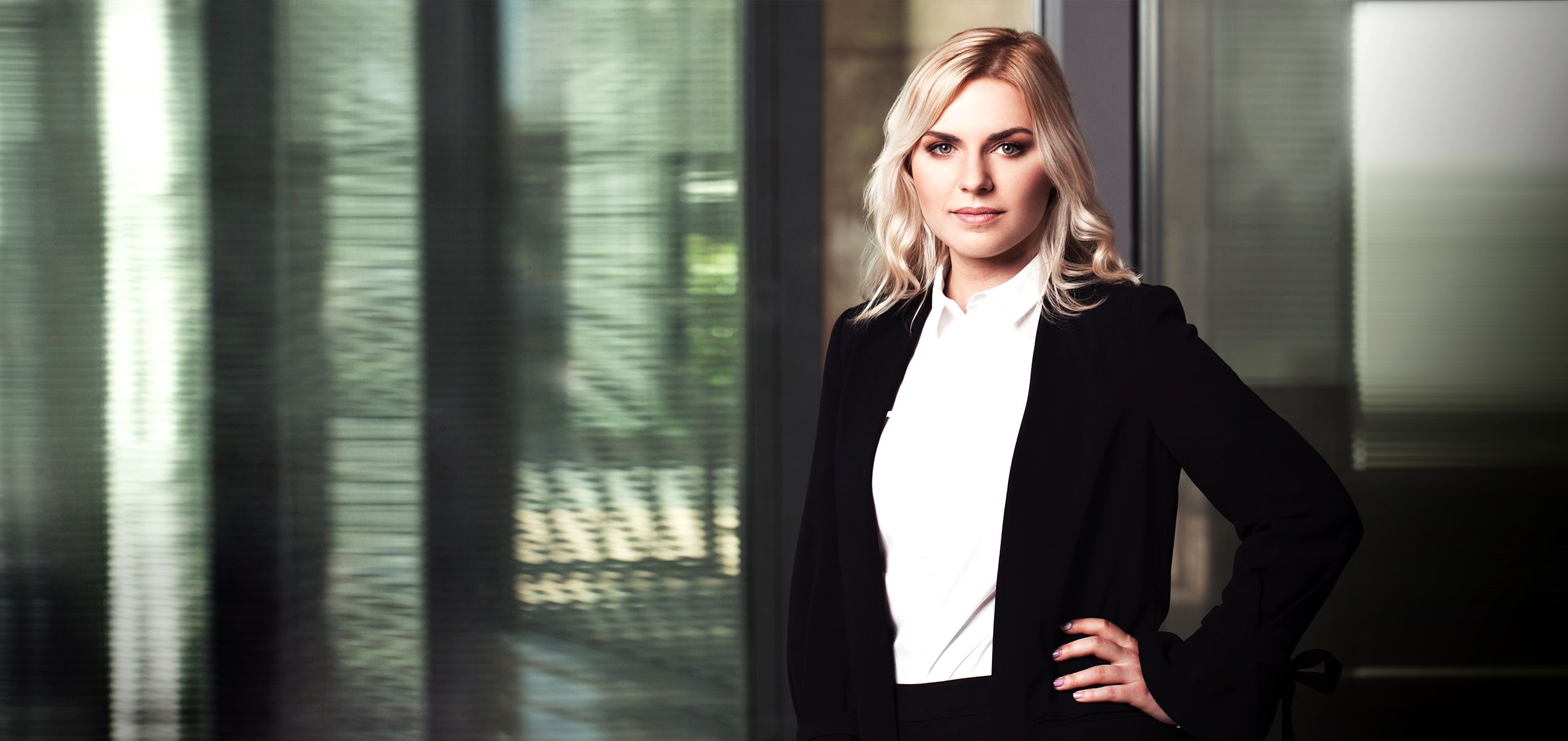 Anna Kusa
HR&Recruitment Specialist at e-point. Anna loves contact with people. She recruits the best talents and supports HR. Anna also runs the Sports Guild because she spends his free time on sporting challenges like crossfit and boxing.
Write to author
Latest
How they boosted collaboration and engagement
© 2020 e-point SA. All Rights Reserved.