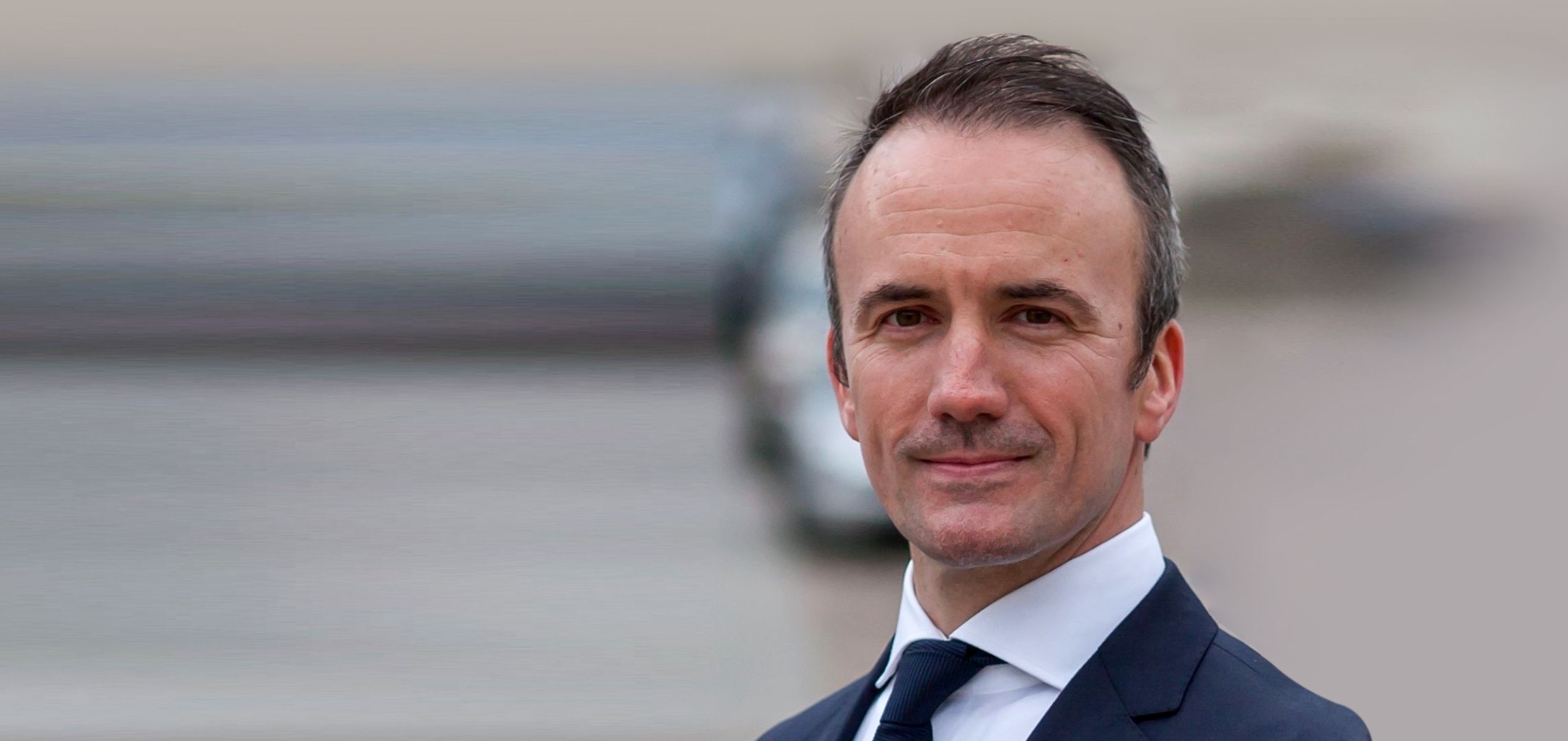 Lee Lofthouse
A Business Consultant specialising in e-commerce. He works with clients to define what their needs are moving forward, cooperating with UX designers and e-commerce architects to plan how clients can achieve their goals in a way which best suits their business; putting the company's ideal customer at the core of its online experience.
Write to author
Latest
Chatbots - the future of customer services, yet business knows that customers don't trust them
© 2020 e-point SA. All Rights Reserved.