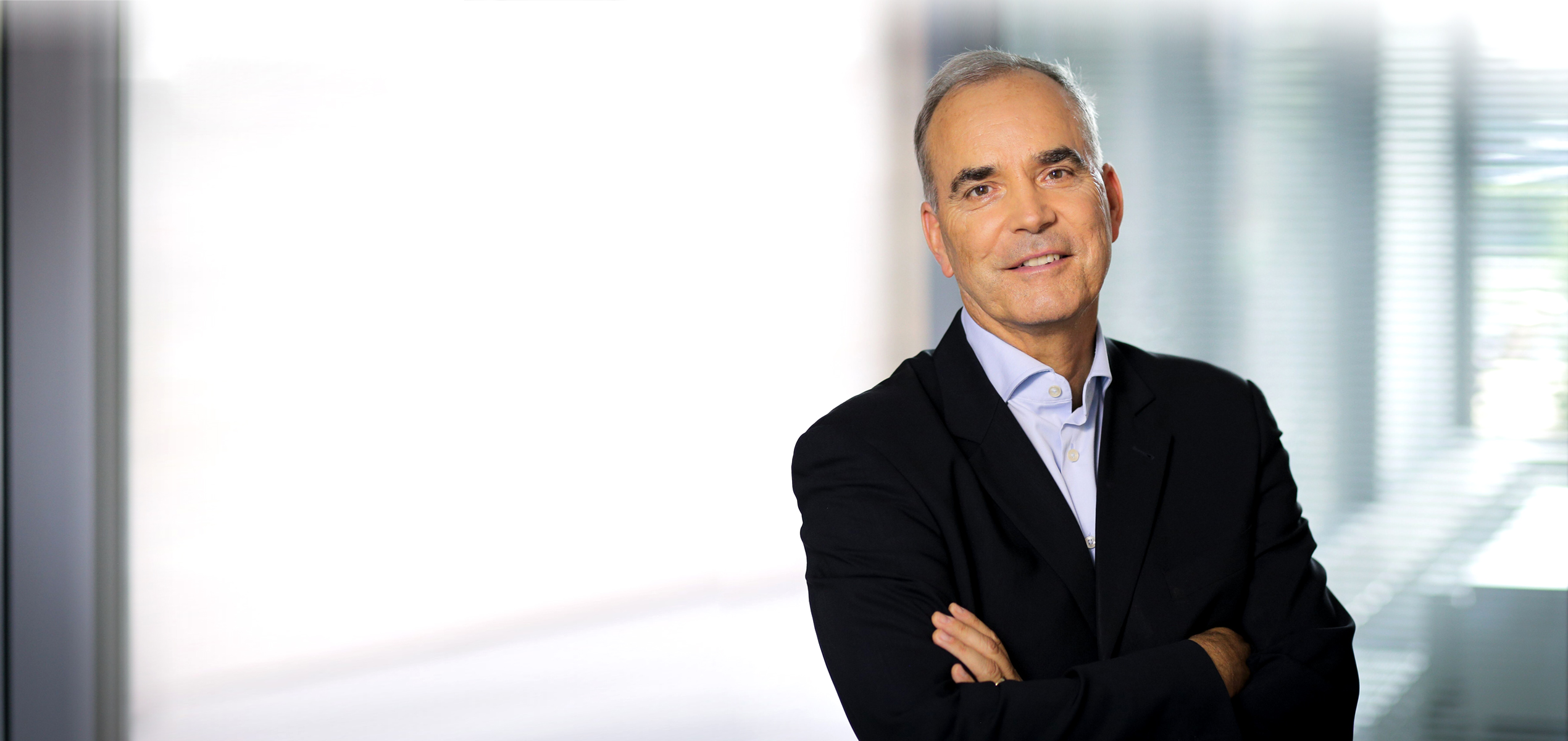 Ryszard Łada
An independent consultant specialized in business development and new technology commercialization as well as a member of the e-point International board. Earlier in his career, he worked as a product and business development manager for Apple and a regional vice president for Motorola Solutions.
Write to author
Latest
Key success factors for medium-sized companies
© 2019 e-point SA. All Rights Reserved.