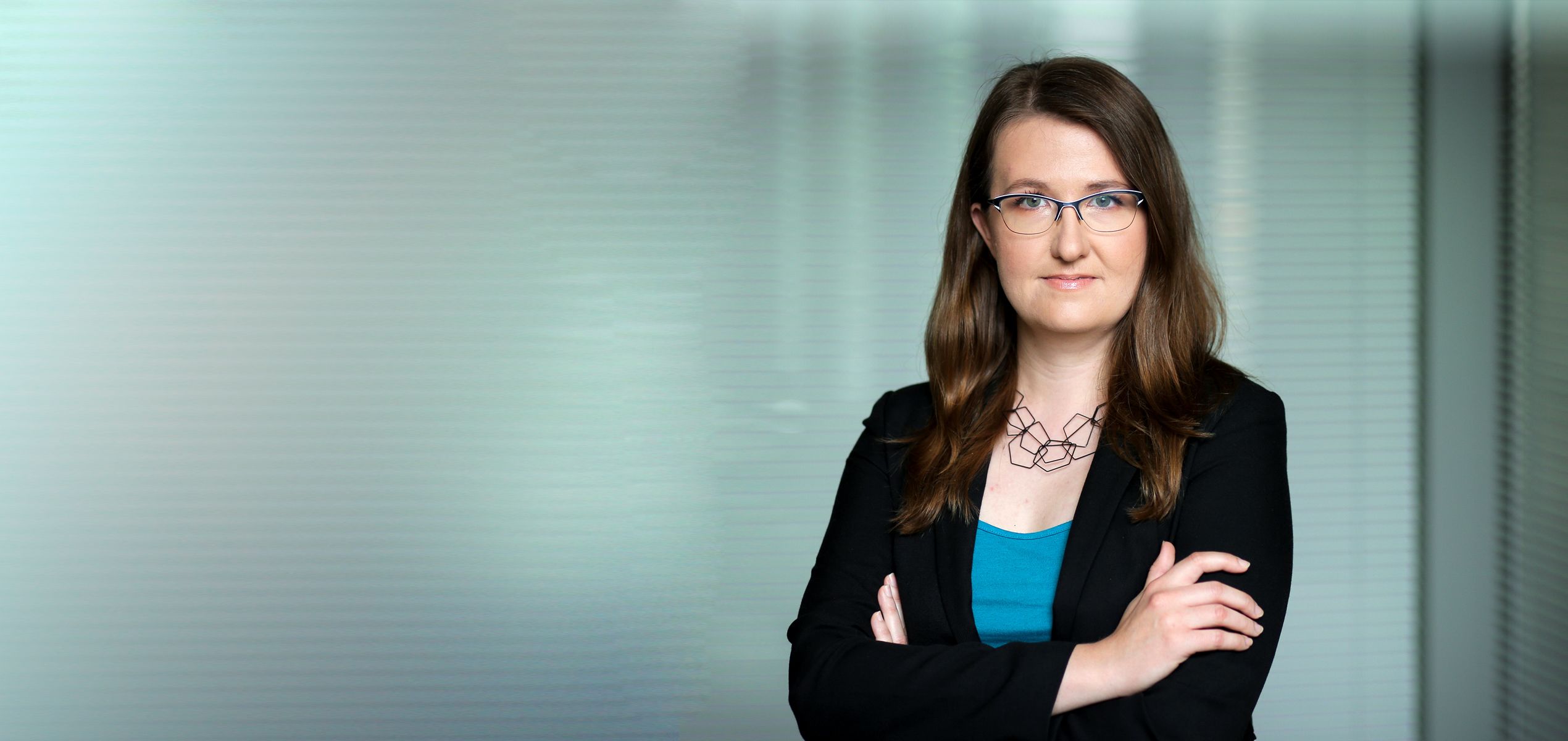 Magdalena Wojtas
Front-end developer at e-point. As a mentor at front-end courses, she enthuses others about CSS with, among others, Girls Code Fun Foundation, The Awwwesomes, and Geek Girls Carrots. As cultural studies expert and Polish teacher by education, she still likes to write more than just code. That's why for over a year she is the author of texts on coding science and IT industry on the blog of Vertabelo Academy. In her free time, she loves to travel, especially to the arctic backcountry, where she can look out for the northern lights.
Write to author
Latest
Starting your front-end dev career at e-point
© 2020 e-point SA. All Rights Reserved.