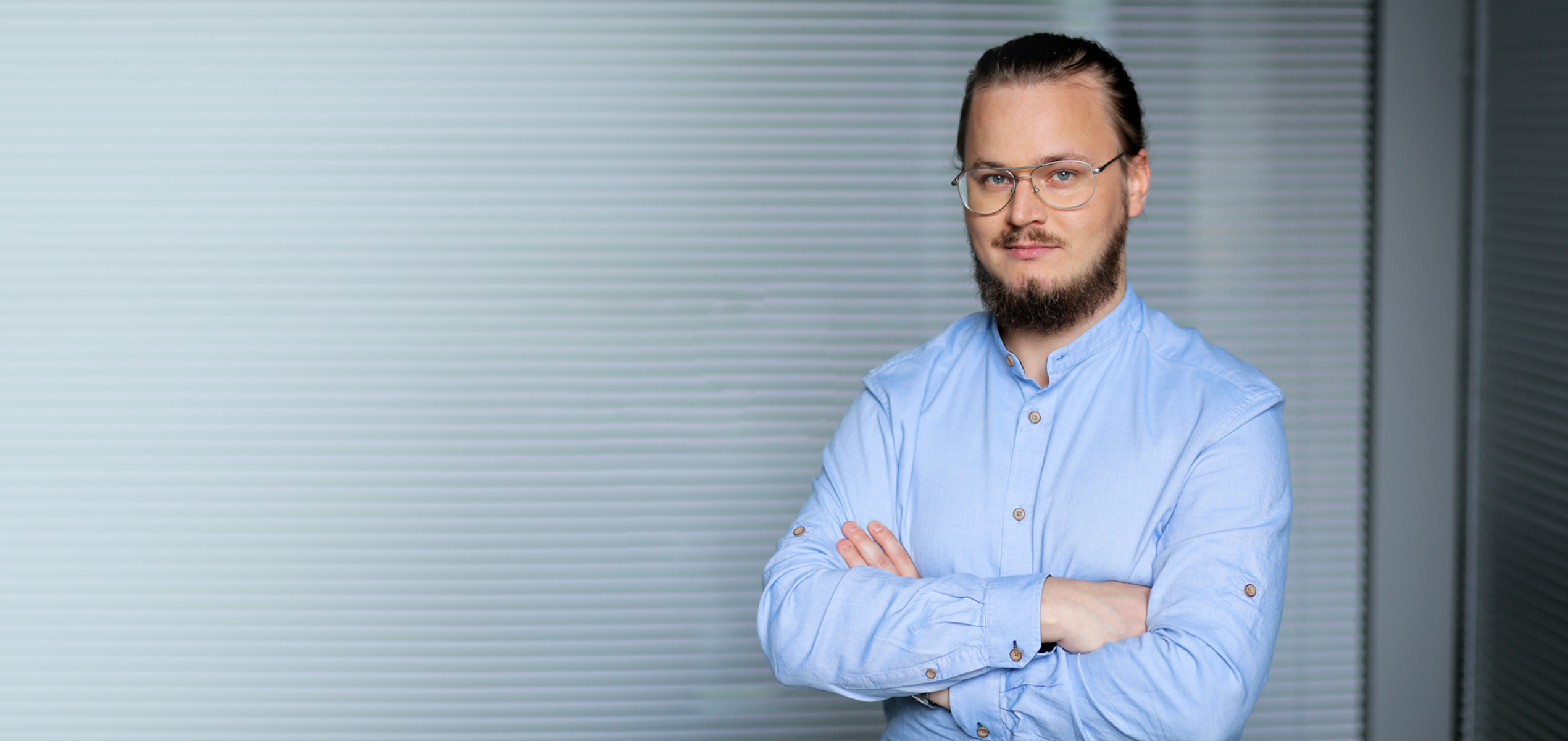 Tomasz Stachera
Head of Operations at e-point Mobile, responsible for mobile project implementations and development of e-point's competencies in this area. He has long experience in project design and implementation of mobile and e-commerce systems. Already as a student he co-founded an IT company and helped it grow by actively participating in product launches for such clients as the Ministry of Development and Mazda.
Write to author
Latest
Here's what you need to know about migrating your store to Magento 2
© 2020 e-point SA. All Rights Reserved.