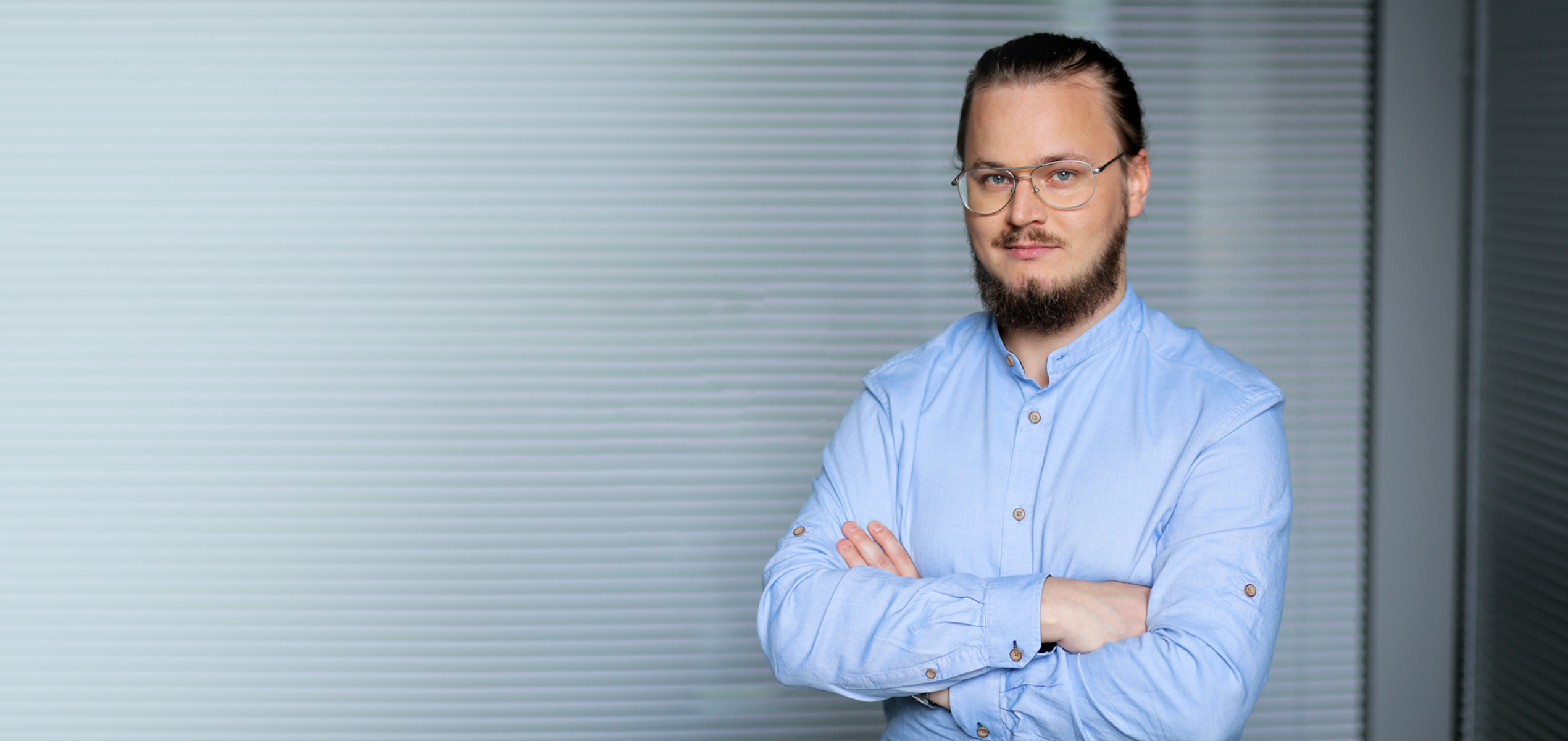 Tomasz Stachera
Tomasz is a Senior Solutions Architect with e-point and has 7 years of experience in designing e-commerce solutions. As a student, Tomasz started an IT company and supported its development by actively participating in project implementations for customers including the Ministry of Development and Mazda. Outside of e-point, he also acts as Head of Digital for Alfa DJ's Center.
Write to author
Latest
Here's what you need to know about migrating your store to Magento 2
© 2020 e-point SA. All Rights Reserved.