Expert Team Leasing
Lease Expert Java developers for your project.
Work remotely, meet at your location.
Why Expert Team Leasing from e-point?
With e-point Expert Team Leasing, you don't have to go through a burden of recruitment of highly skilled Java developers.
We already have them for you. Moreover, you don't need to sign long-term contracts. You hire experts for as long as you need, and we guarantee their proficiency.
Scope of Service
Lease developers
Use Scrum or Waterfall
Give feedback
Change size of the team as needed
Process Steps
Review CV of developers
Choose ones you need
Onboard to your project
Work & give feedback
Skills we guarantee
Proficient Java
Excellent teamwork
Good motivation
Work experience
Development Work for Customer

Daily standups via conference call

Time & material-based billing
Developer man-days
Travel & accommodation costs
Licenses & tools, if needed

Full-time availability

Regular meetings onsite, if needed
Competitive Advantages

Flexible cooperation that can be adjusted as client's needs change
The contract will specify minimum number of developers in a team
Possibility to increase and decrease team, as needed
Negotiable daily rate for larger teams
Fast team setup
Work at client site possible

Experienced, highly skilled Java developers

Project Managers and SCRUM Masters

One framework agreement, work based on an order
e-point won the Polish Project Excellence Award for the project of Inter Cars' B2B e-commerce platform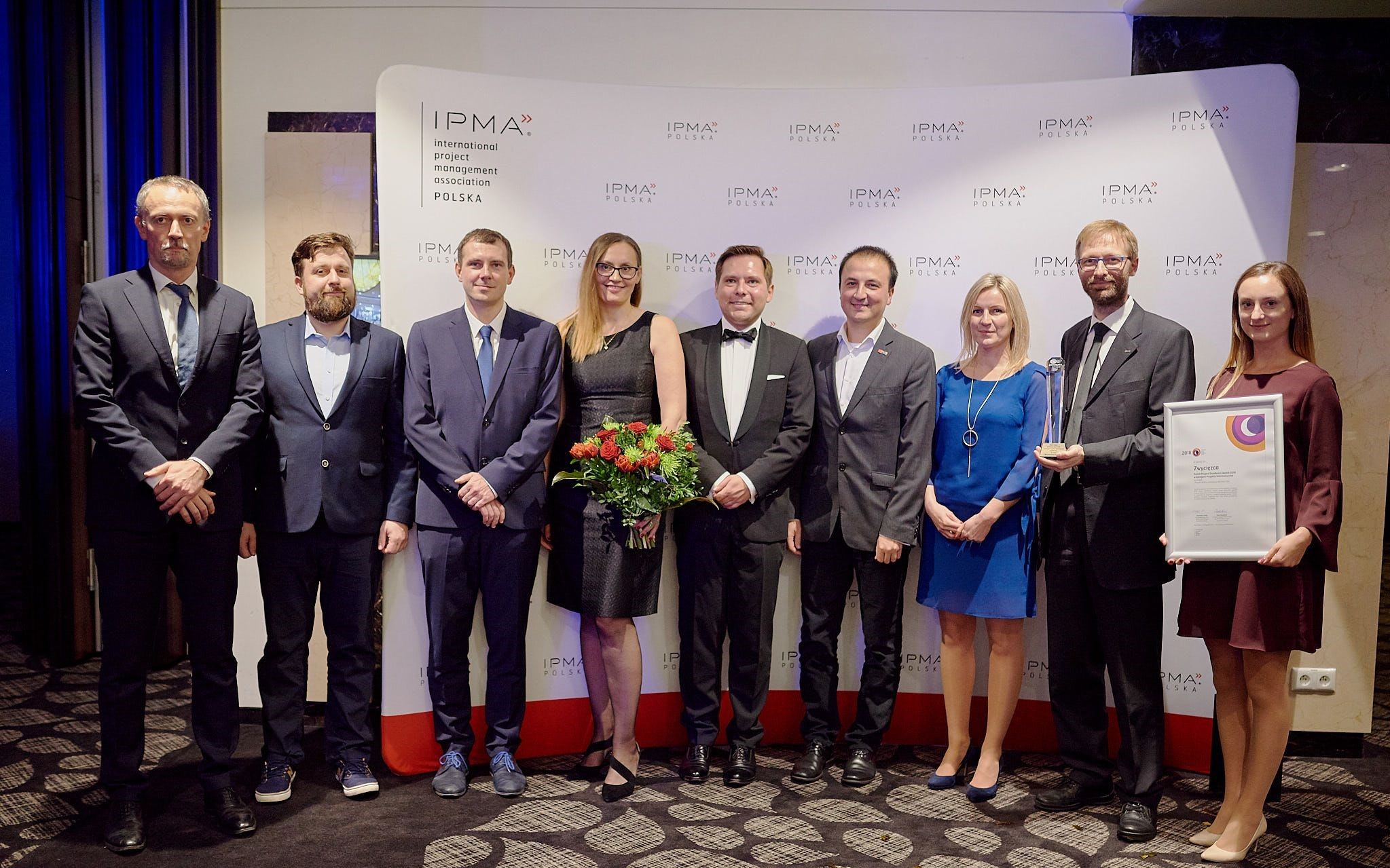 Let's talk about Team Leasing