E-commerce within the investment fund industry - how does it work?
When we were designing a transactional service for our partner, NN Investments Partners, the benchmark was e-commerce sites. Transferring the buying experience we are accustomed to such a complex product like funds has proven to be quite a challenge.
A few months after implementing the platform, we have learned that with today's technological and developmental capabilities, nothing is impossible.
Features of classic e-commerce platform
Although the NN Investment Partners project should be considered an e-commerce project, it also features many aspects specific to the financial industry.
Let's start with the similarities. Firstly, the e-commerce system is used to buy financial products, such as investments in mutual funds and retirement plans. The system presents the user with a complete catalog of products and uses the "Shopping Cart" feature that customers are accustomed to from typical e-commerce platforms.
The system attractively presents financial products, as is the case with classic online stores.
Additionally, it has "configurators" that lead to products determined by customer preferences.
The system allows you to see your purchases, which, in this case, are transactions. The same is true in e-commerce.
Differences due to security and regulations
For investment products, which are heavily regulated and require the highest security standards, creating a system identical to an e-commerce platform is impossible. The main differences include the following:

Verification rate.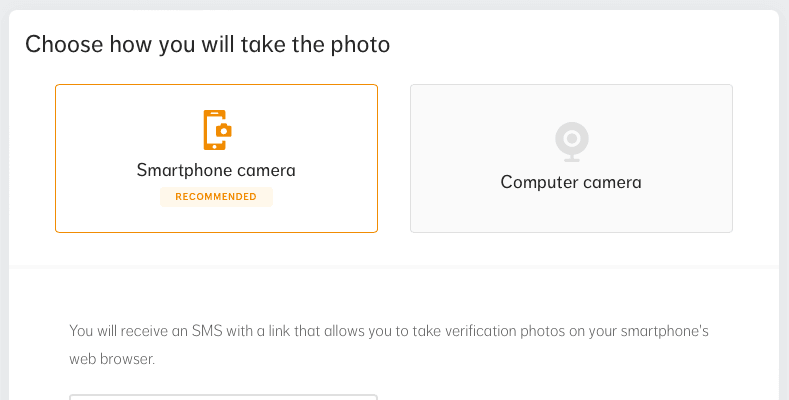 Additional security processes, such as changing bank accounts.

Regulatory elements, e.g., a contribution limit.
Platforms that respond to modern user needs, i.e., making a quick purchase, learning about products and services, viewing order history, or contacting a company without leaving home, have many similarities. Whether it's a transactional, e-commerce, self-service, or e-banking platform, they have one goal - to get things done quickly, regardless of the type of product or s ervice. Today, technology allows us to create unique Digital Experience Platforms the deliver clear business benefits.