e-point CMS
Omni-Channel Digital User Experience
e-point CMS offers full control over the entire digital user experience ecosystem, from desktop and mobile to in-store kiosk screens.
An enterprise-class solution for complex, multi-regional projects:
| | |
| --- | --- |
| | Provide world-class customer experience across all channels |
| | Manage multiple sites or language versions from one system |
| | Create customized, non-standard visual elements without relying on IT or an agency |
| | Efficiently handle complex content approval processe |
| | Ensure the highest standards of accessibility, security, and support |
e-point CMS delivers unique, highly optimized user experiences. It's a tool for companies that aren't willing to compromise on quality. It has been tested in the most demanding industries – including banking, finance, e-commerce, and pharmaceutical – and it powers portals that serve a combined over 50 million visitors a month.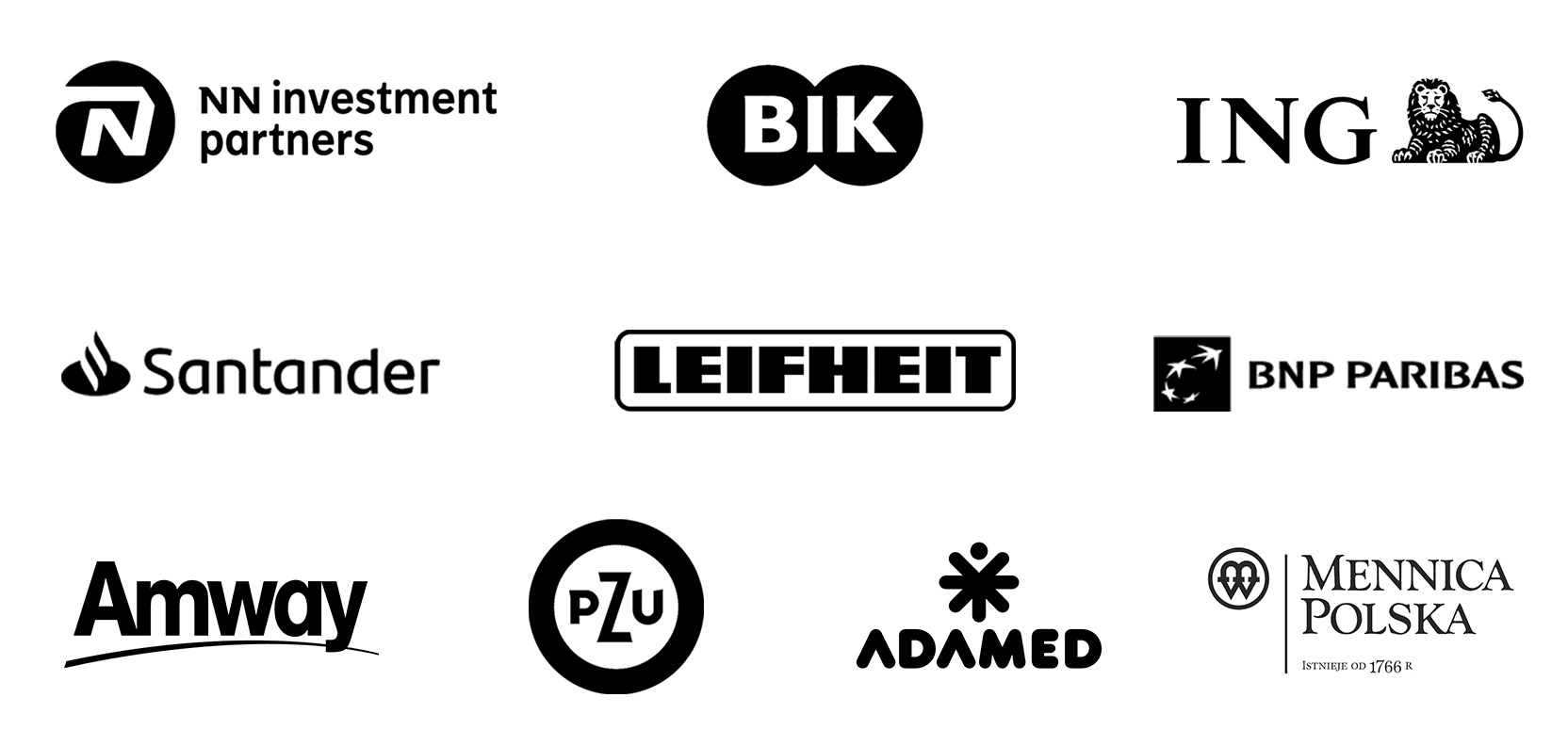 e-point CMS benefits the entire enterprise
Powerful functions
PAGE EDITING
drag-and-drop WYSIWYG editor allowing anyone create or modify sites and easily design landing pages
design system based on ready-to-use components (i.e. carousel, accordion) allowing for easier creation of portal
customized site elements can be created and saved for future use
organizing content in the tree structure
advanced editing options of templates, HTML, CSS, headers, footers and menu
CONTROL OVER CONTENT
version and content publication control
site publication and expiration planning
monitoring activity of the editors
flexible content approval process
WEB PORTAL MANAGEMENT
single-panel multi-site management
extended editor authorizations
multi-language site support
multiple functional modules (such as news or FAQ)
website validator supporting maintaining standards
MARKETING SUPPORT
easy creation of new Landing Pages
Versatile file, picture, and document management (DAM)
SEO support and flexible configuration (positioning in Google search)
easy collaboration with external agencies through an approval process and authorization system
SPEED AND ACCESSIBILITY
WCAG accessibility support
current optimization according to Google Core Web Vitals for excellent speed of display (performance)
full text browser based on Solr engine
compliance with PWA manifesto
INTEGRATIONS
Headless mode: Supports API content sharing to other channels, such as mobile applications or independent SPAs
visualization and design of content shared to other channels in one visual editor
integration with PIM systems allowing for creating LP's with product information and dedicated product and category sites
support for integration with analytical tools such as Google Analytics
Customers benefit from e-point CMS
A streamlined content creation and delivery process significantly affects what your customer sees. With e-point CMS, you can be sure that customers will get the information they need quickly, easily, and in the best channel and time.