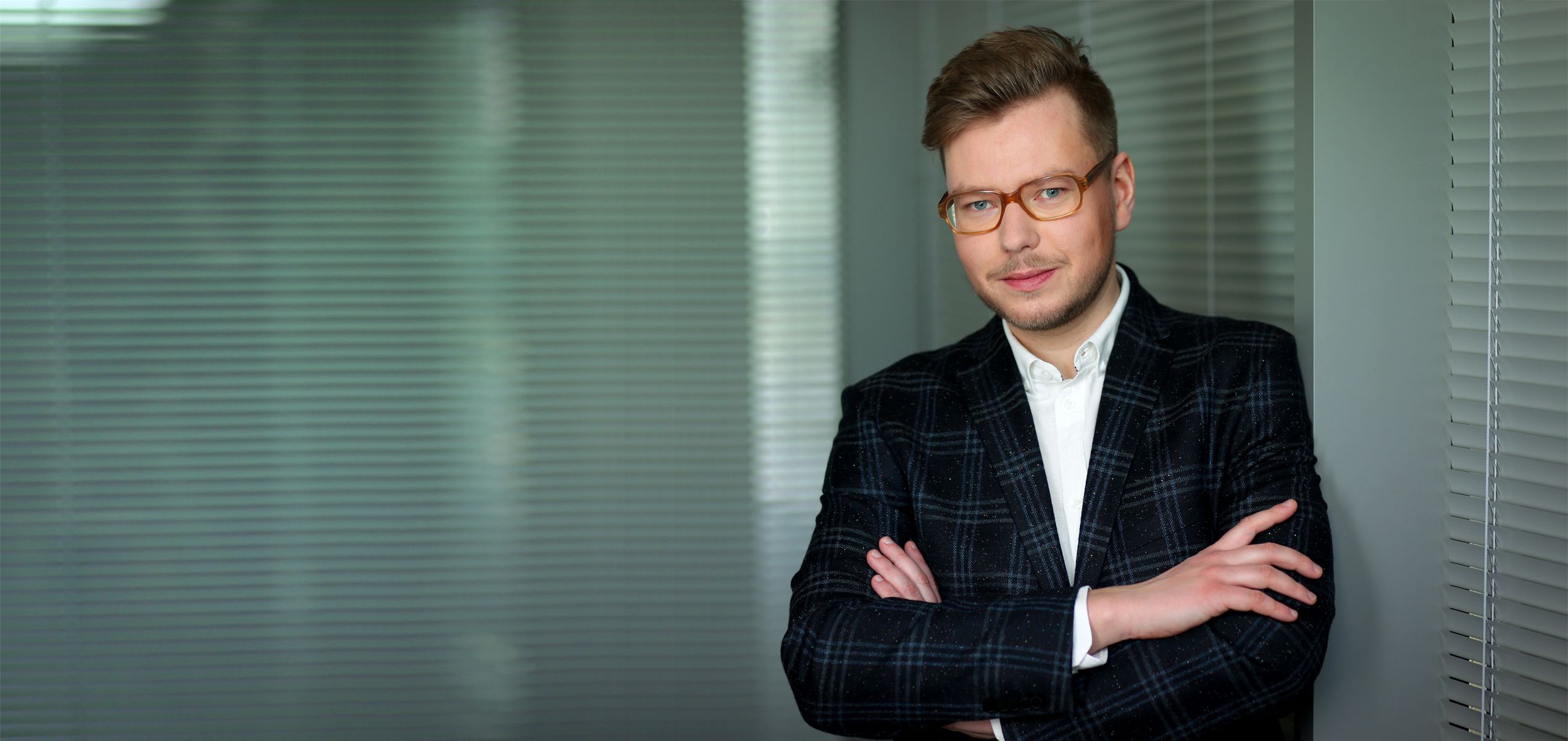 Filip Makowiecki
Senior Design Strategist at e-point. Filip has over 10 years of experience in wide varieties of communication. Before joining e-point, he worked in the PR. After hours, Filip translates young adult literature to Polish.
Write to author
Latest
Takeaways from the Mobile Trends Conference 2019
© 2020 e-point SA. All Rights Reserved.