Progressive Web Applications (PWA)
Web Pages that work just like Mobile Apps
PWA - new website opportunities
In mid-2018, for the first time in history, mobile devices generated a greater amount of website-based Internet traffic than laptops and desktops. This was a result of two factors. First, users are simply ever more frequently using their always-with-them smartphone or tablet to handle their online business. And second, just as importantly, web technology has improved enormously in recent years and today's websites, if they're based on a technology called PWA (Progressive Web Application), now operate just a native mobile applications.

Indeed, it was in response to the growing requirements of mobile users that the PWA standard was created. A website built in accordance with PWA truly does behave like a native mobile application. It:
displays notifications,
works offline and in the background,
can use device functions like the camera or geolocation.
Thanks to these benefits the conversion rate seen by companies that tuned or rebuilt their website to be compliant with PWA is much higher than what they saw in the past because they no longer have to convince a user to spend several minutes downloading a memory-hogging native application from an app store - the user simply confirms they want the website icon added to their phone main panel and they're done.

Mobile-like experience and push notifications
it works just like a mobile app for a smartphone

One "3 in 1" application requires no time consuming installation
replaces need for separate mobile apps for Android, iOS & WWW

Speed, offline capabilities and better conversion
greater usage rates due to comfort and speed of operation
How to take your website from where it is today to a PWA?
If you want to have a website that has a super fast response time and features all the capabilities of a native mobile application, we'll redesign and rebuild it from the ground up according to the latest PWA standards. Or, if you prefer to stick with a quick refresh of the site's front-end and get a good number of the possible benefits, a PWA tuning should be enough.
PWA TUNING

Adjustment of the existing
front-end to PWA criteria

FULL PWA & MOBILE EXPERIENCE

Reconstruction from scratch - full re-design and development

Adaptation to operating systems
One standard for all mobile platforms
One standard for all mobile platforms plus Windows 10 desktop support
Adapatation to mobile devices
RWD required
RWD including optimization for mobile
UX design and design optimization
none
IT Architecture and interfaces using "Mobile First" approach
Native-like experience

Icon used as a start screen
Icon added to home screen/menu
Splash screen
Loading occurs even when browser not launched

Icon used as a start screen
Icon added to home screen/menu
Splash screen
Loading occurs even when browser not launched
Optimization of loading speed

Operation in offline mode
Screen features emergency/contant information, etc.
Screen can feature any desired page and funcionality
Push notifications

Yes, even when browser turned off

Yes, even when browser turned off

Efficiency Optimization Functionality Available

Browser cache only

Server cache, browser cache, App shell, Server Side Rendering (SSR), HTTP/2

Integration with backend

Continued use of existing mechanisms required

Any type of integration possible - backend connection built via API
Background Service Possible

caching
push notifications

caching
push notifications
collecting marketing data
background content gaining
geolocation
geofencing
bluetooth
beacony

SEO

Maximum possible per Google Lighthouse benchmark (depends on state of existing website)

Checklist 100% satisfied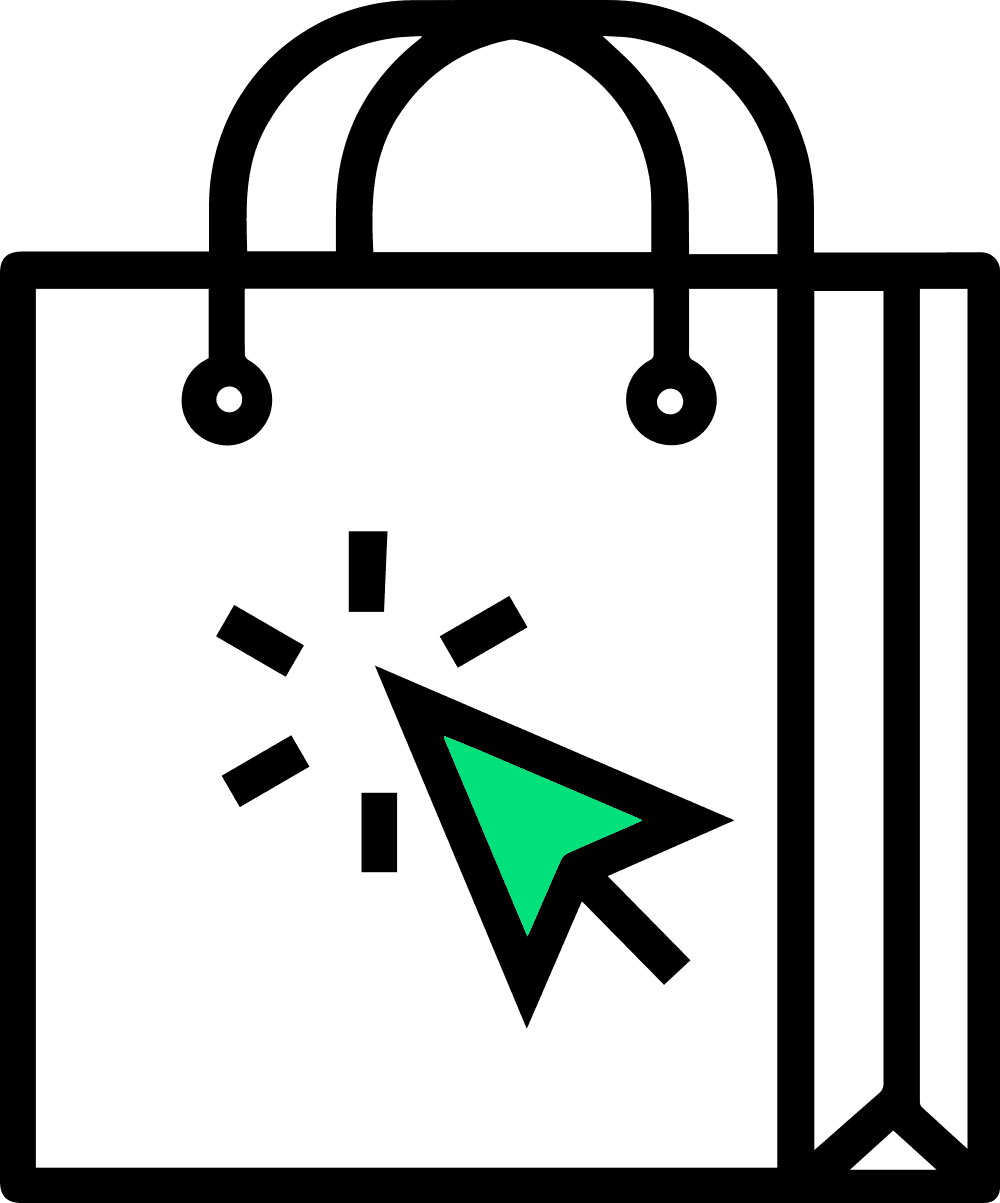 We have a ready-made product for online stores: