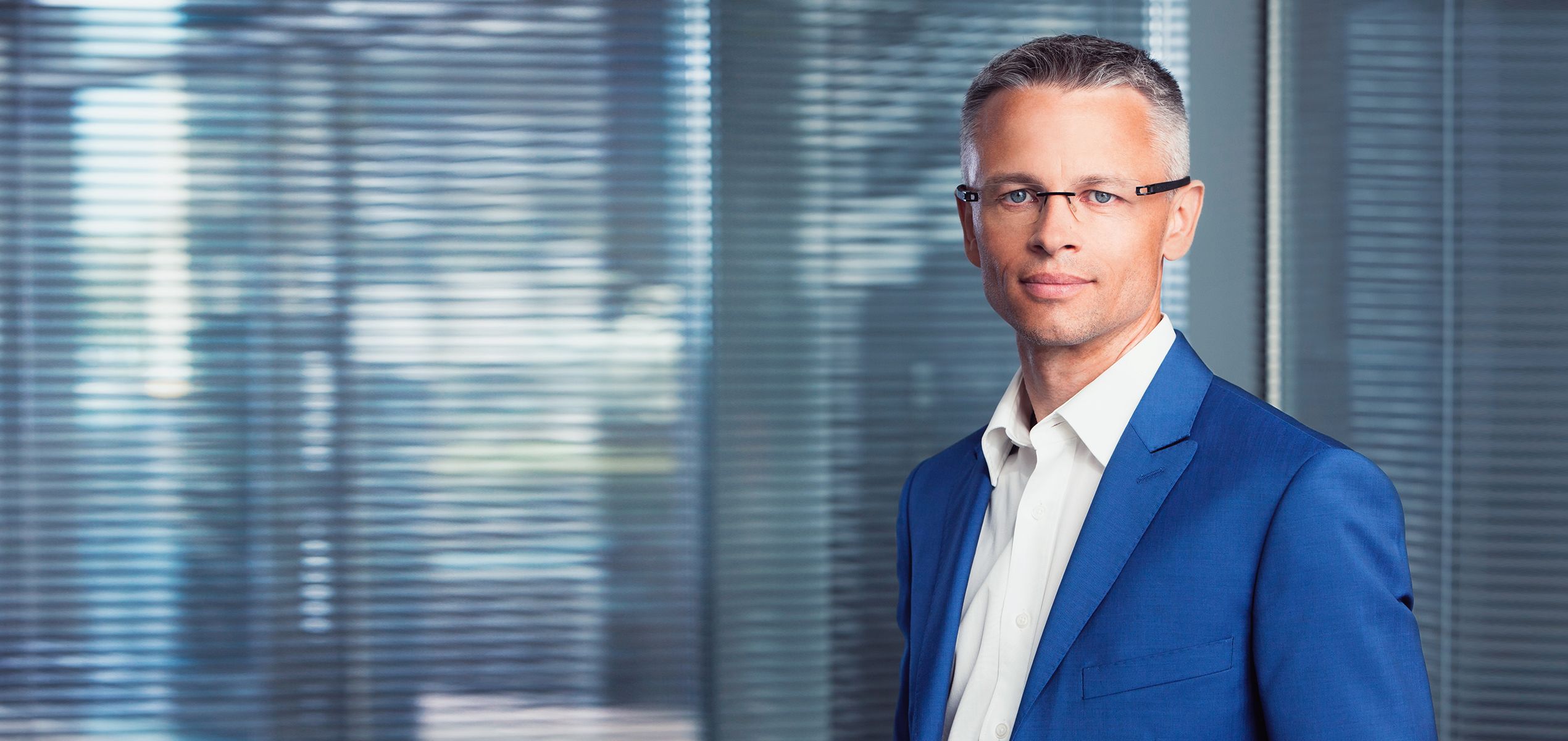 Marek Berkan
IT Developer with 18 years of experience in Java EE, took part in the implementation of the international e-commerce systems.
Write to author
Latest
12 Mar 2019
Marek Berkan
3min
09 Apr 2018
Marek Berkan
6min
How we developed a SAP Hybris Commerce-based system for 16 countries
24 Nov 2016
Marek Berkan
7min
© 2019 e-point SA. All Rights Reserved.