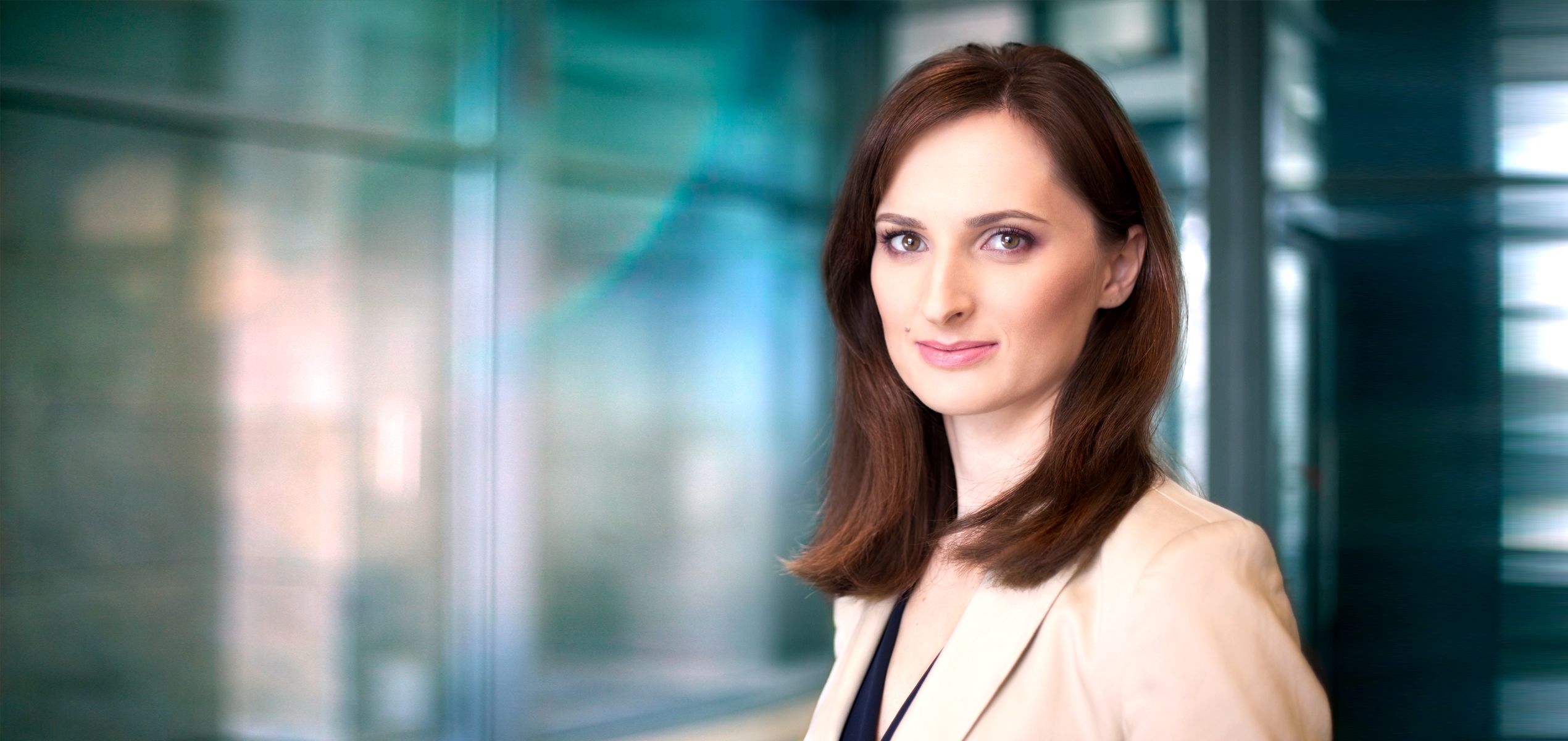 Ewa Dybowska
Senior Frontend Developer at e-point. Ewa supports a team that designs web applications for the banking and finance industry. She co-created a lot of portals, including BNP Paribas Bank Polska and PZU. Ewa is also a lecturer at the e-point Academy.
Write to author
Latest
A Front-End Developer's Perspective
© 2020 e-point SA. All Rights Reserved.