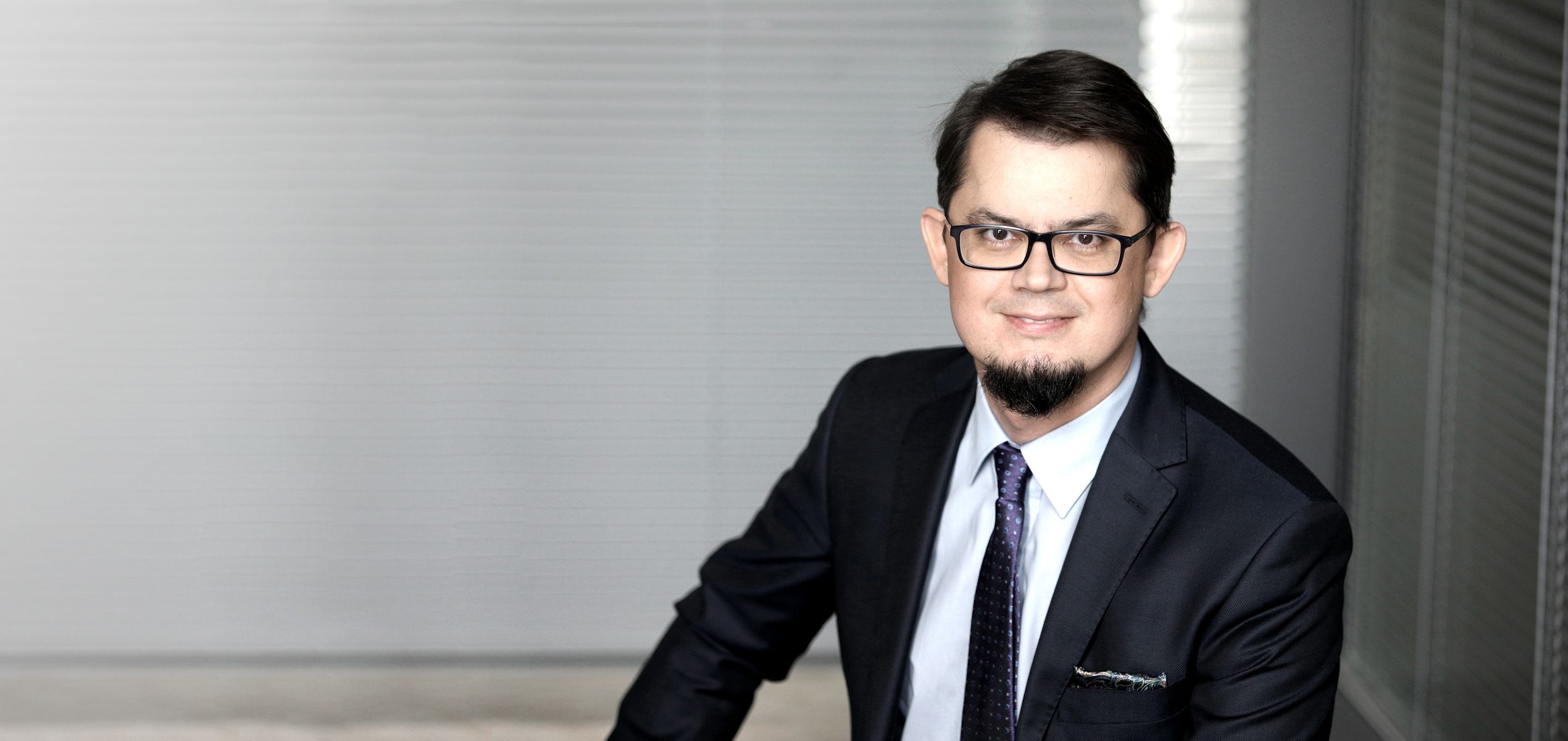 Mariusz Sawicki
Since 2004 has worked in hosting and cloud services at e-point. Due to the experience gained as a system and infrastructure administrator, working on the maintenance front line, he has a sound grasp of all technical aspects in the solutions delivered to customers.
Write to expert
Latest
What conclusions can be drawn after AWS disconnected Parler?
© 2020 e-point SA. All Rights Reserved.