e-point Academy: why sharing knowledge is worthwhile
Both the students who attend e-point Academy's lectures and workshops and the e-point employees who run them enjoy the experience. These events offer an opportunity for some very productive meetings where young IT apprentices learn about the practical and business side of their field. Plus, in some cases the speakers get to return to their old lecture halls and universities in a new role.
The fourth edition of e-point Academy
This year's session featured eight lectures and three workshops. What topics did we address?
Recruitment for IT firms
Docker
Content marketing
Subjective review of programming languages
PWA
JEE system efficiency optimization
Front-end developers' roles in IT projects
International aspects of e-commerce design
Academy events were held at three Warsaw universities:
University of Warsaw
Warsaw University of Technology
Polish-Japanese Academy of Information Technology
And in numbers, the fourth edition of e-point Academy was:
7 experts
8 lectures
3 practical workshops
528 pieces of pizza eaten
3 universities
40 hours of practical knowledge
250 participants
What did participants think?
Students stated that the Academy is a source of inspiration and practical knowledge:

"For me, e-point Academy is an opportunity to learn about practical problems [that are explained by] experienced engineers. We often get valuable tips, allowing us to avoid mistakes in many areas".
For many students, the Academy offers vital support while they are taking their first steps into the job market. They learn about the professional options available, the daily routines for positions they are considering, and the skills they need to succeed. These conversations also help students better prepare for a job interview.

"The topic was presented in an interesting way. The speaker appealed to me with the system architect path. The conversation was to the point".
Academy events are frequently combined with internships, during which students receive mentoring support. This helps them to broaden their knowledge and possibly continue their professional IT journey with e-point.
Why is becoming an Academy speaker worthwhile?
Being an Academy speaker is also a boon to the employees involved. It is a great opportunity to try your hand at a presenter's role and develop a new talent.
"Conducting e-point Academy lectures is a great way to prove yourself in different circumstances. It's a training exercise in presentation skills and the art of public speaking".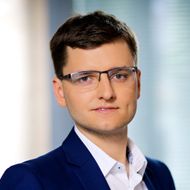 Also, the feedback speakers get from the audience is valuable: it is an opportunity to see what makes students tick and what they really like.
"Talking to the audience, watching their reactions, and listening to the questions asked is highly satisfying. It's a great source of knowledge on how today's students perceive technology, work, and their interests".
Speakers also enjoy the very process of preparing lectures and workshops. It is an opportunity to find their own answers to questions like What excites me about my job? What do I want to share?
"For a speaker, the Academy is an opportunity to take a different angle on their daily activity and sort out their knowledge. The feedback we get from students is highly inspiring and energizing".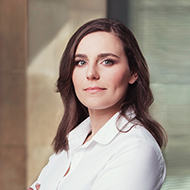 So, are we ready for a new edition of the e-point Academy? Watch this space to find out more.
Ewa Dybowska, Senior Front-End Developer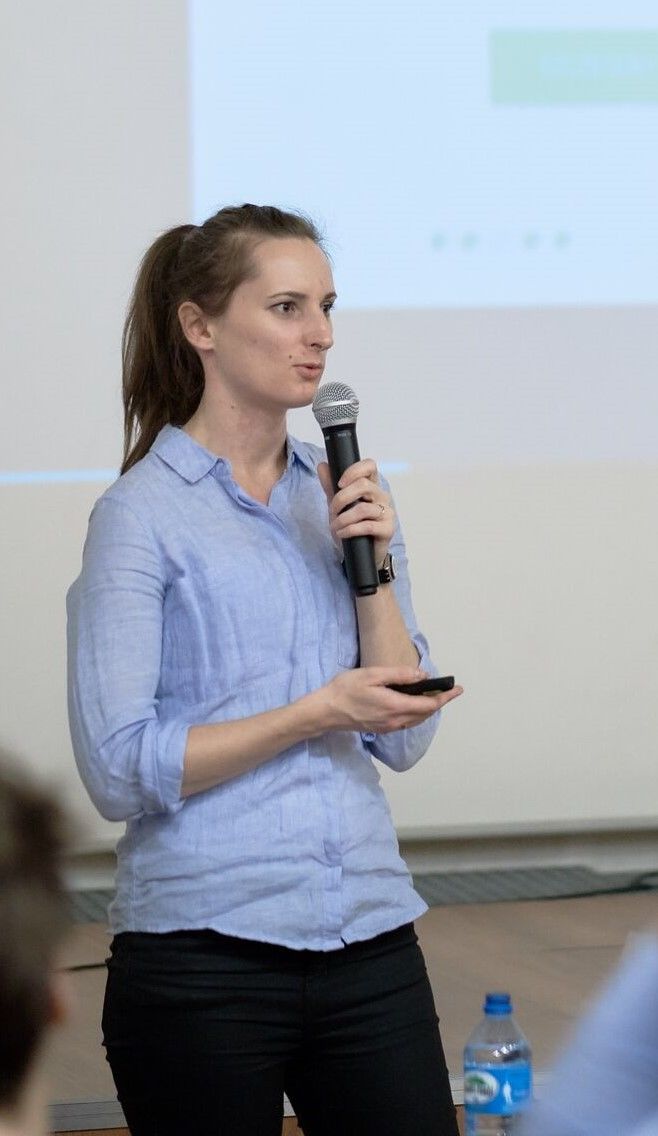 Kamil Murawski, JEE Systems Engineer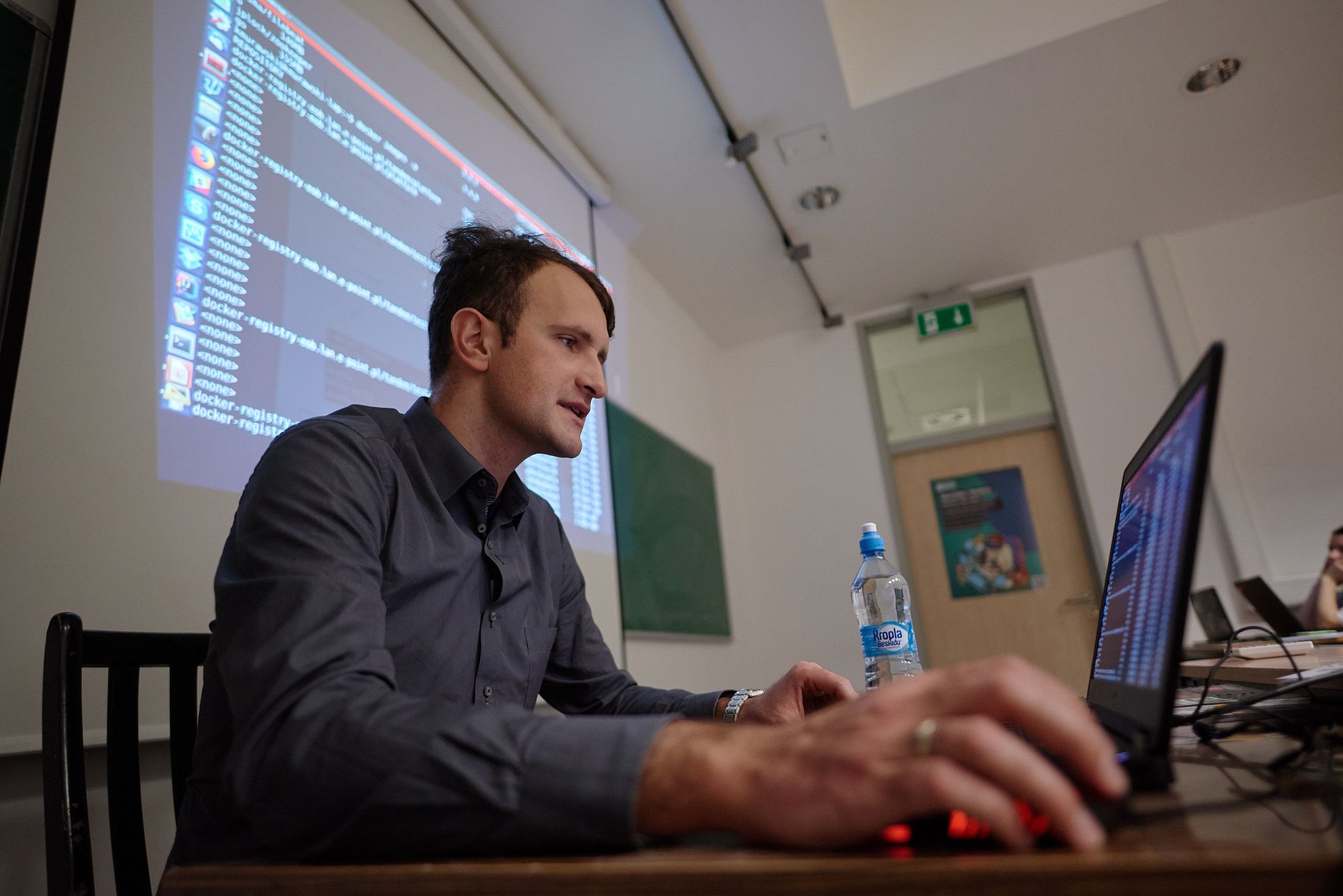 Michał Szklarski, Solutions Architect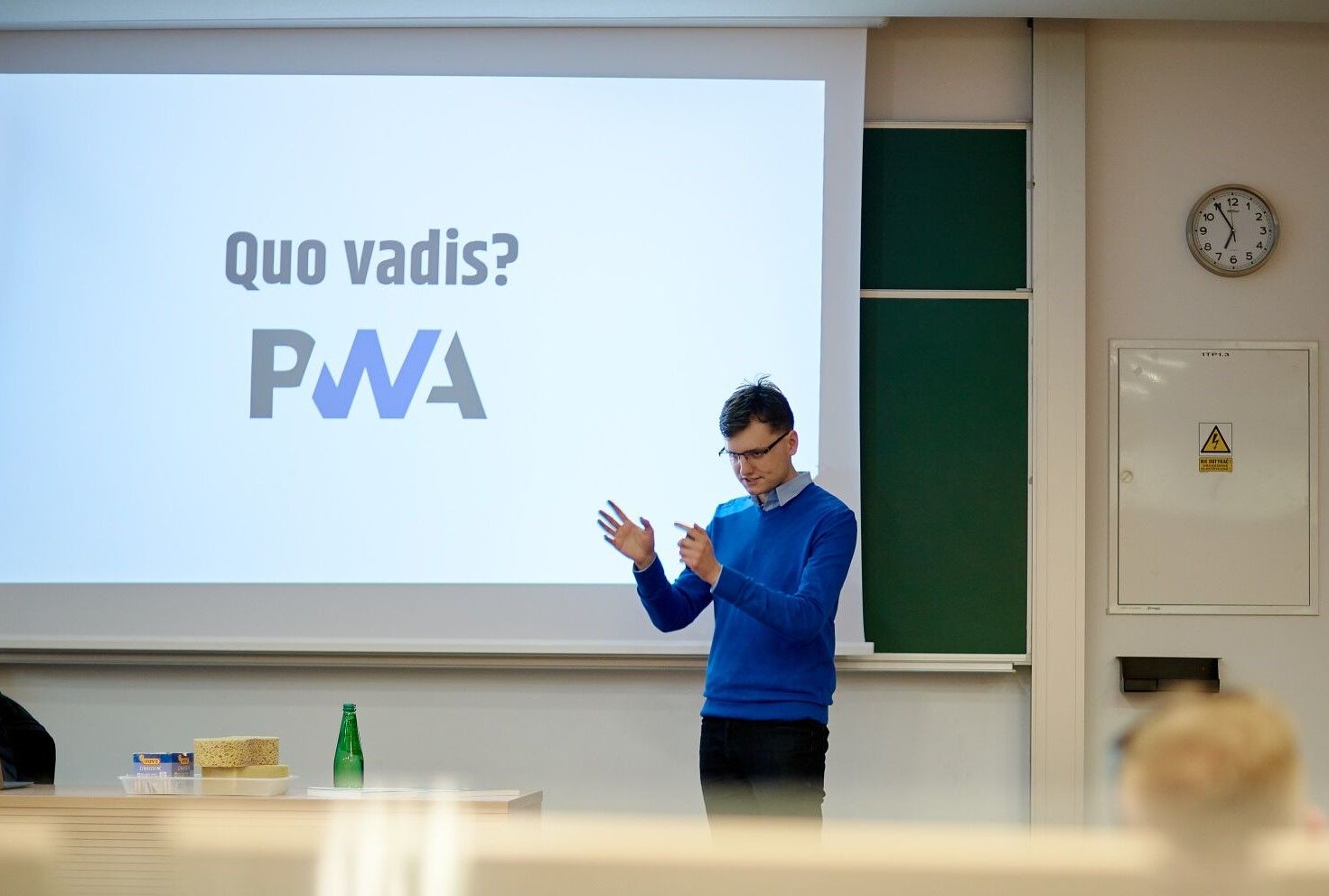 Marek Berkan, Board Member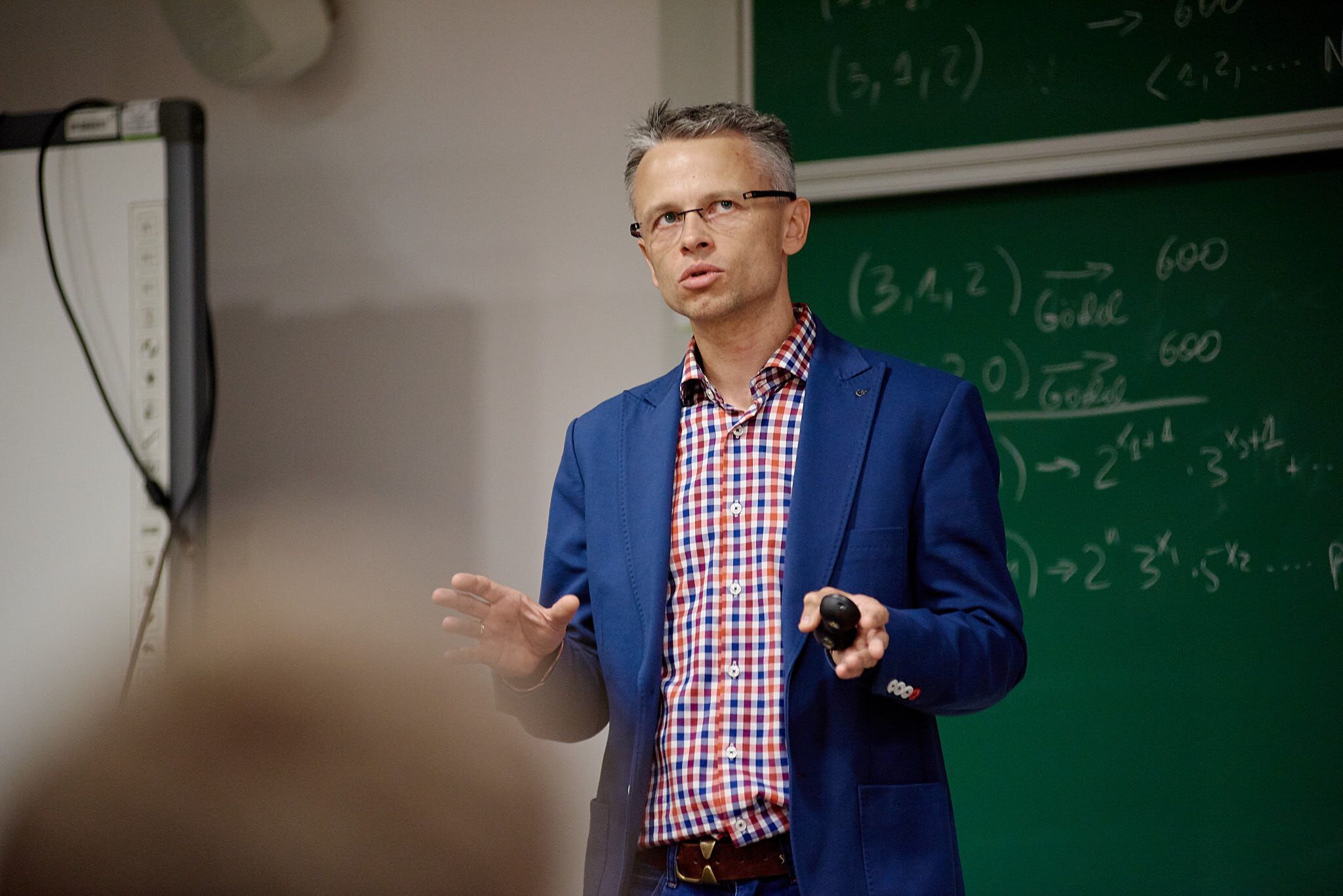 Ewa Wojciechowska, Senior Marketing Specialist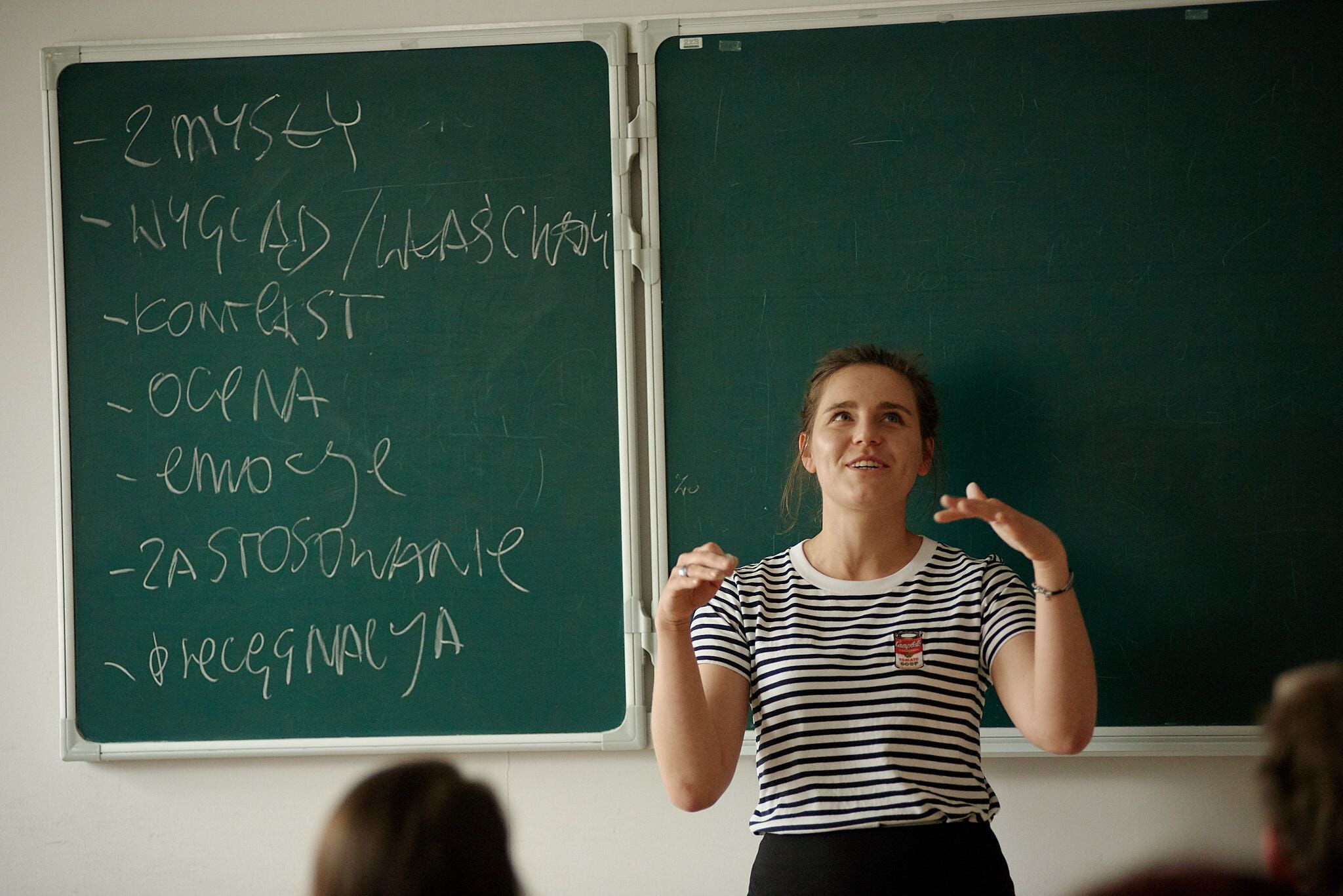 Łukasz Łagudza, Senior Solutions Architect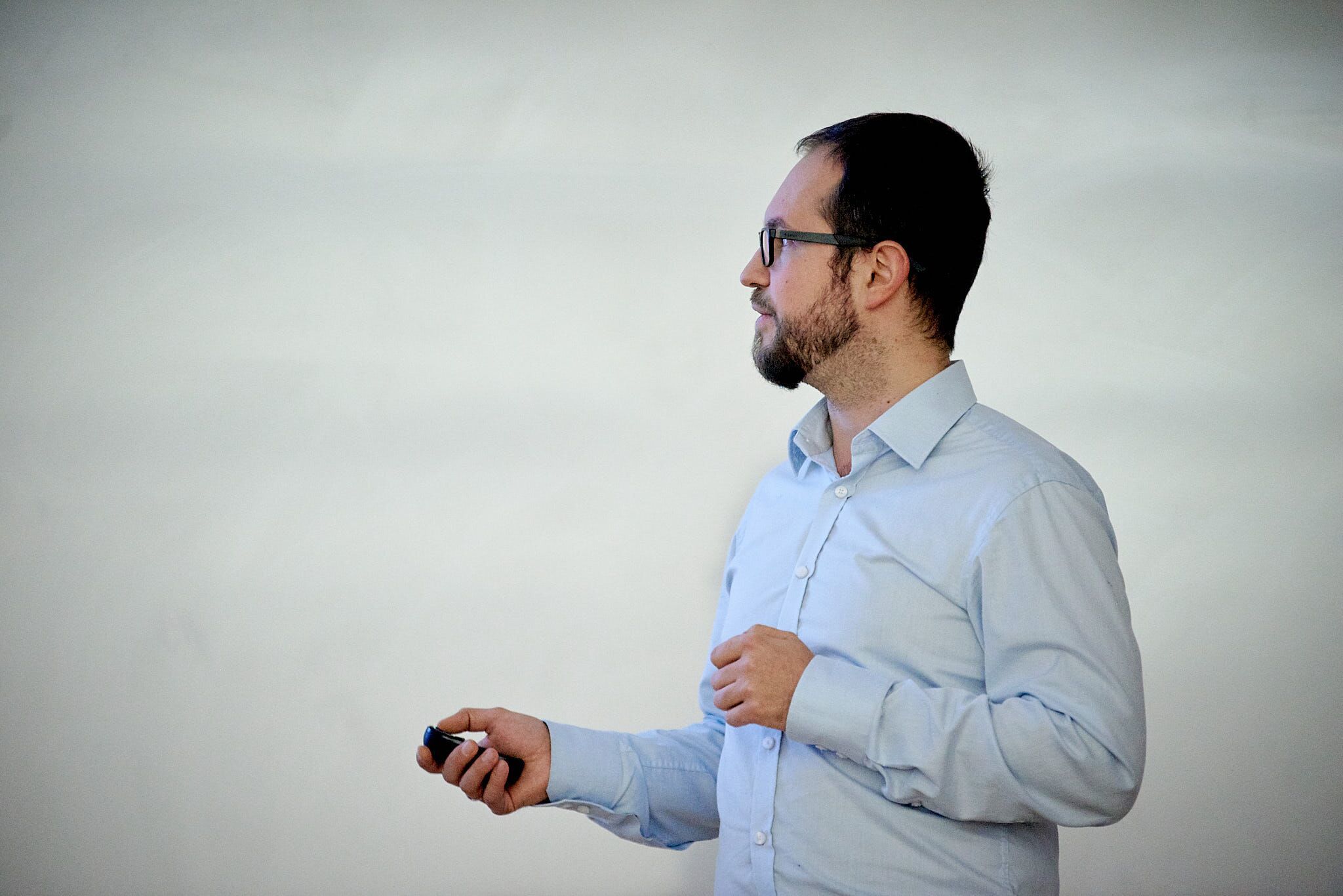 Adam Stojanowski, Senior System Architect