New Leifheit store bets on mobile experience
Leifheit, a leading supplier of household products, has tailored its new online store to mobile users, who already account for over 2/3 of store visitors. Using the PWA standard ensured a convenient purchasing process on any device. The result? Online channel revenue has increased by 370%.
While creating the new store, a lot of attention was paid to providing an excellent mobile experience. Thus, e-point's proprietary solution, e2m storefront, was employed to facilitate the implementation of the PWA standard.
Providing an exceptionally intuitive purchasing process across devices quickly produced measurable effects:
178% more transactions
192% better conversion rate
370% more revenue
69% increase in average order value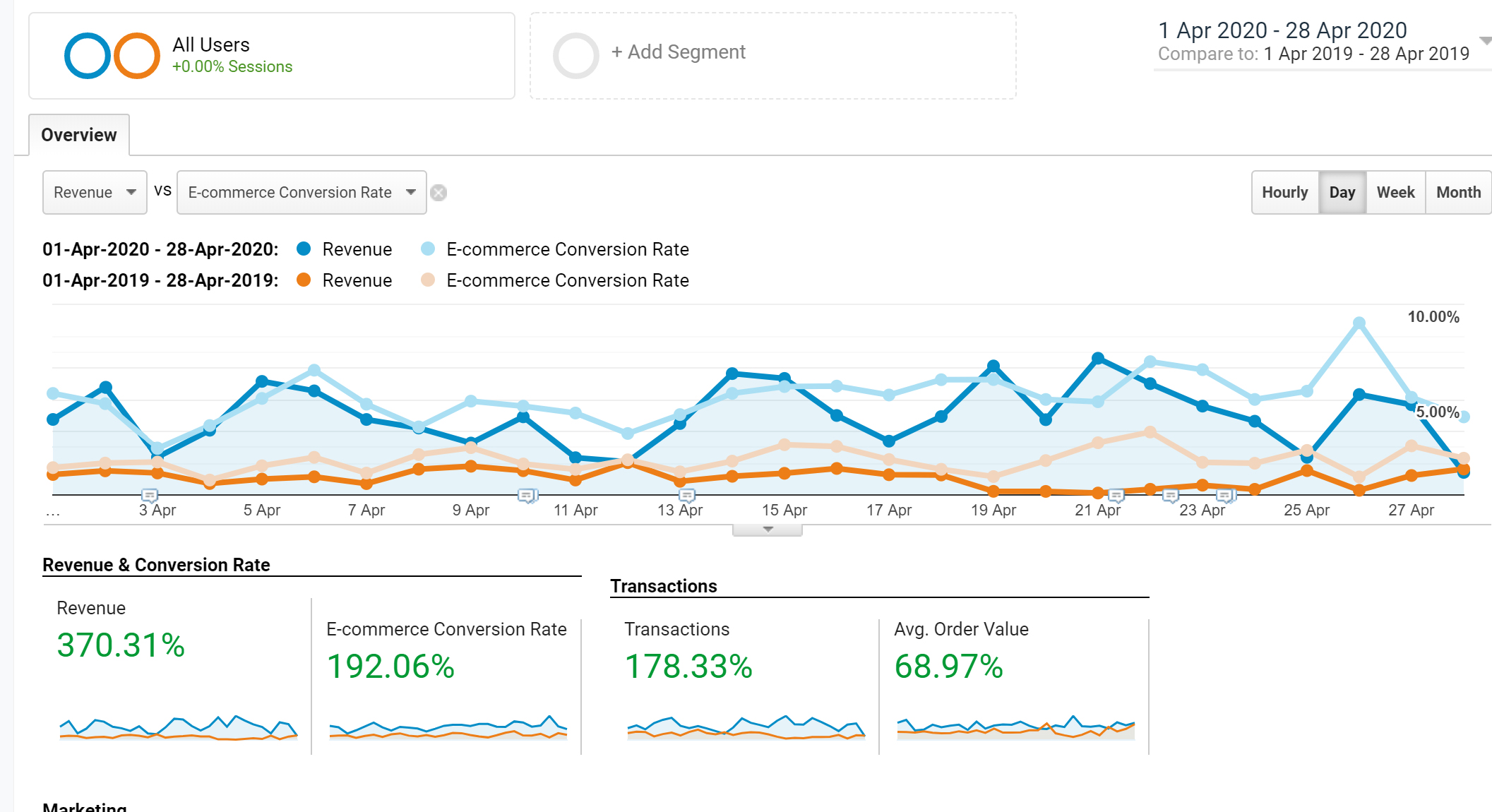 Why PWA paid off
Working to the PWA standard means the website delivers a true mobile experience. Browsing the online store on a smartphone is as easy as using an application; the website adjusts its layout and interface to each device. This has also freed the company from having to support a separate mobile app.
A PWA (Progressive Web Application) is an application written in a web language (Java Script + frameworks) that combines the best features of mobile apps and websites. It allows easy and direct access from search engines and does not require additional installation efforts. Yet, it also supports device-native features like push notifications, geolocation, and camera functions. PWAs boost engagement and are used by many global brands, including Uber, Booking.com, Twitter, and AliExpress.
Moreover – when teamed with additional cutting-edge web technologies – PWAs help reduce subsites' loading time. This is a huge advantage for device users that have poor internet connections.
And I do mean 'browse'. Very few users ventured into the complicated purchasing process and placed orders. So, we wanted our customers to be able to make purchases exactly as they chose. We weren't convinced about a mobile application, as the process seemed too complicated. The PWA provided an excellent alternative. It's been a few months since the implementation, and I am confident it was a very good decision. Our purchase conversion rate increased twofold and we have more satisfied customers - says Katarzyna Bronowska.
The data has confirmed that Leifheit properly addressed its customers' needs. Shortly after the new online store was launched, the share of mobile users among all buyers rose to 33.75% (as compared to 22.53% previously).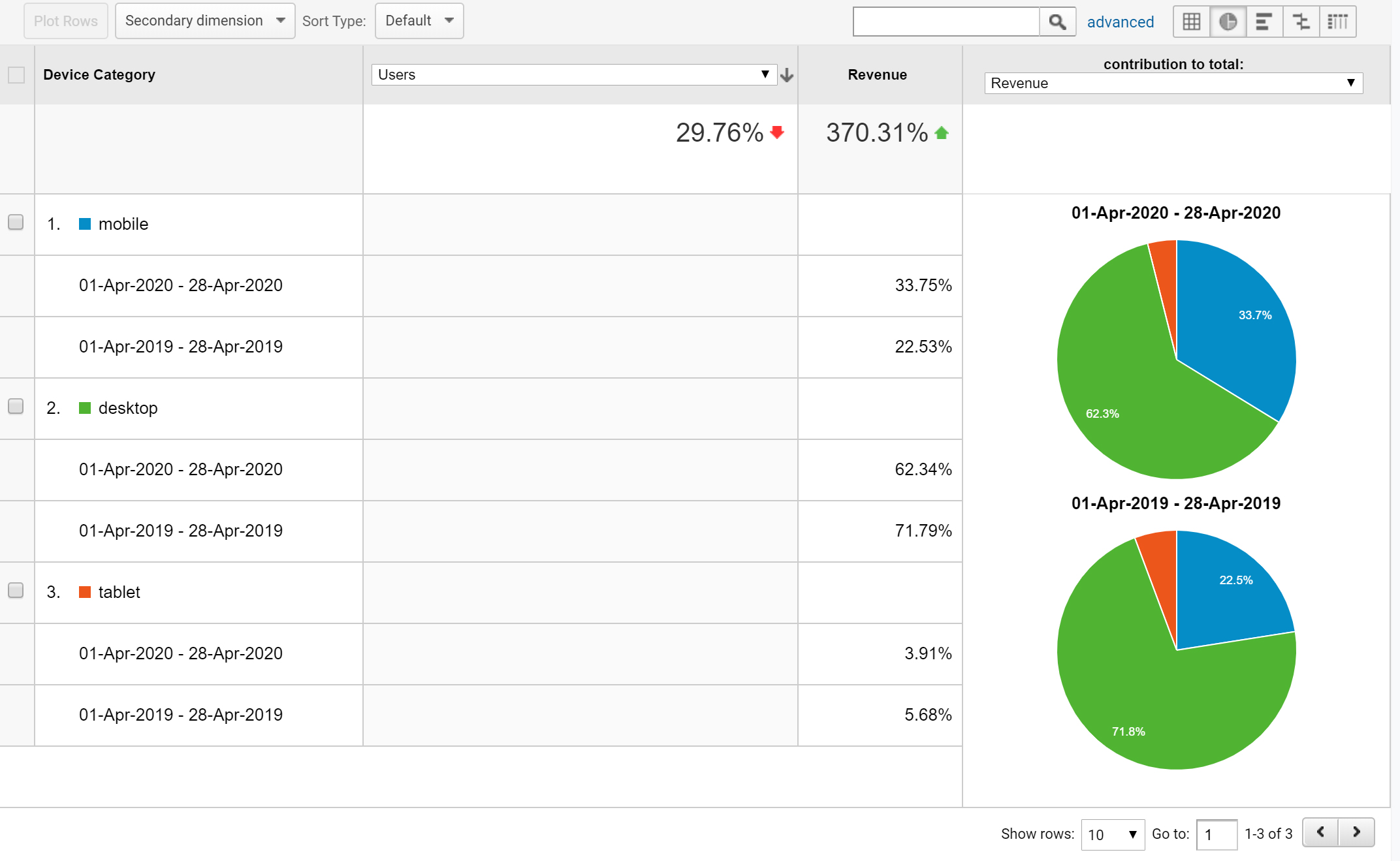 This approach was also highly appreciated in Germany, where Leifheit had no online operations prior to its implementation. After e-commerce was launched in Germany, data showed that over 60% of all German market customers use mobile devices to visit the store.

Leifheit bets on e2m storefront, a proprietary e-point solution
This original solution by e-point comes with the most popular options and pre-integrated implementation scenarios (including SAP Commerce, the Leifheit store's underlying base) built in. It facilitates super-fast website configuration and easy access to PWA benefits.