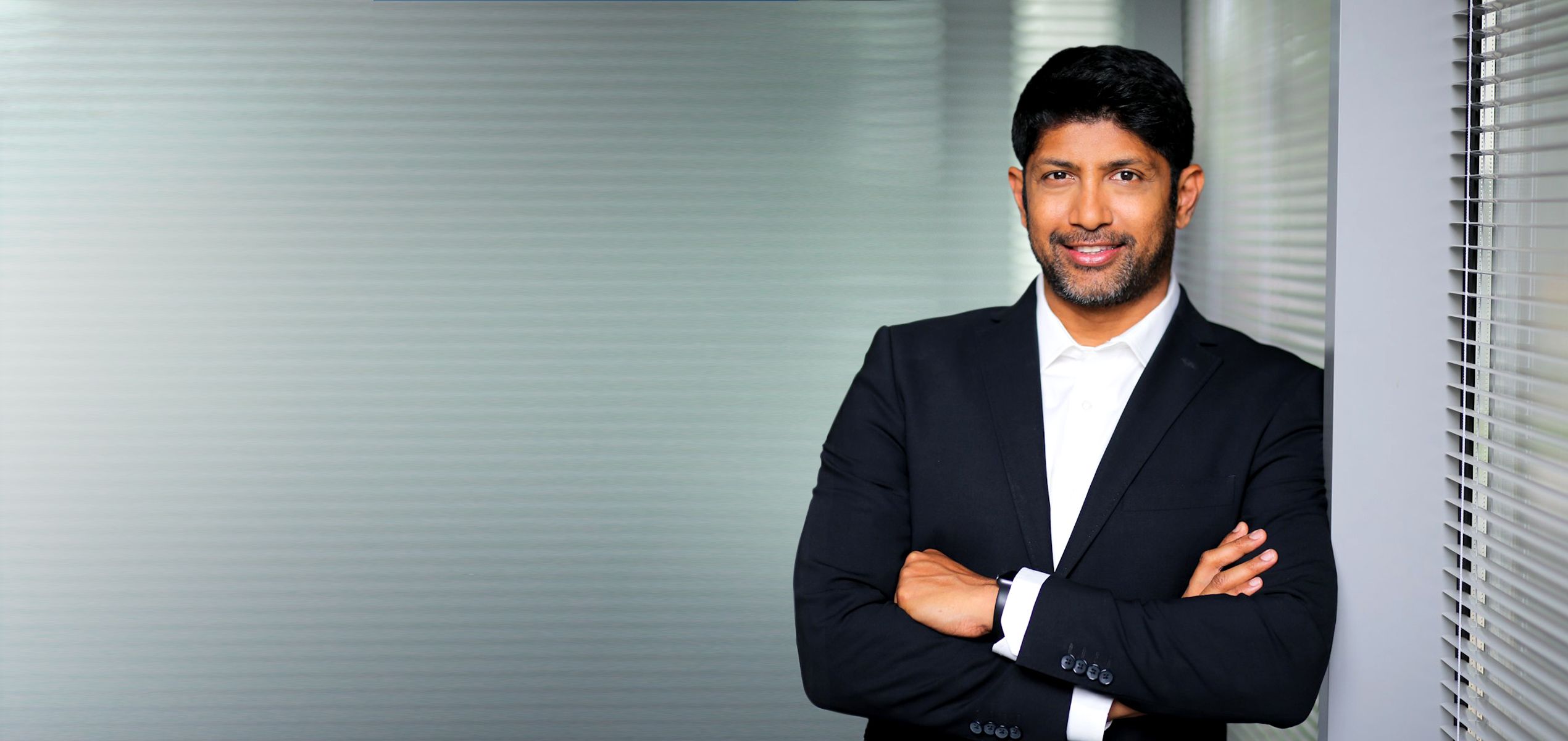 Kershen Naidoo
I am a seasoned digital executive, manager and business development professional with extensive international experience in Information Technology systems and networking. I am an ardent admirer for new solutions for e-commerce, AI, IoT & machine learning.
Write to author
Latest
Comparison of Progressive Web Apps vs. Native Apps
© 2019 e-point SA. All Rights Reserved.