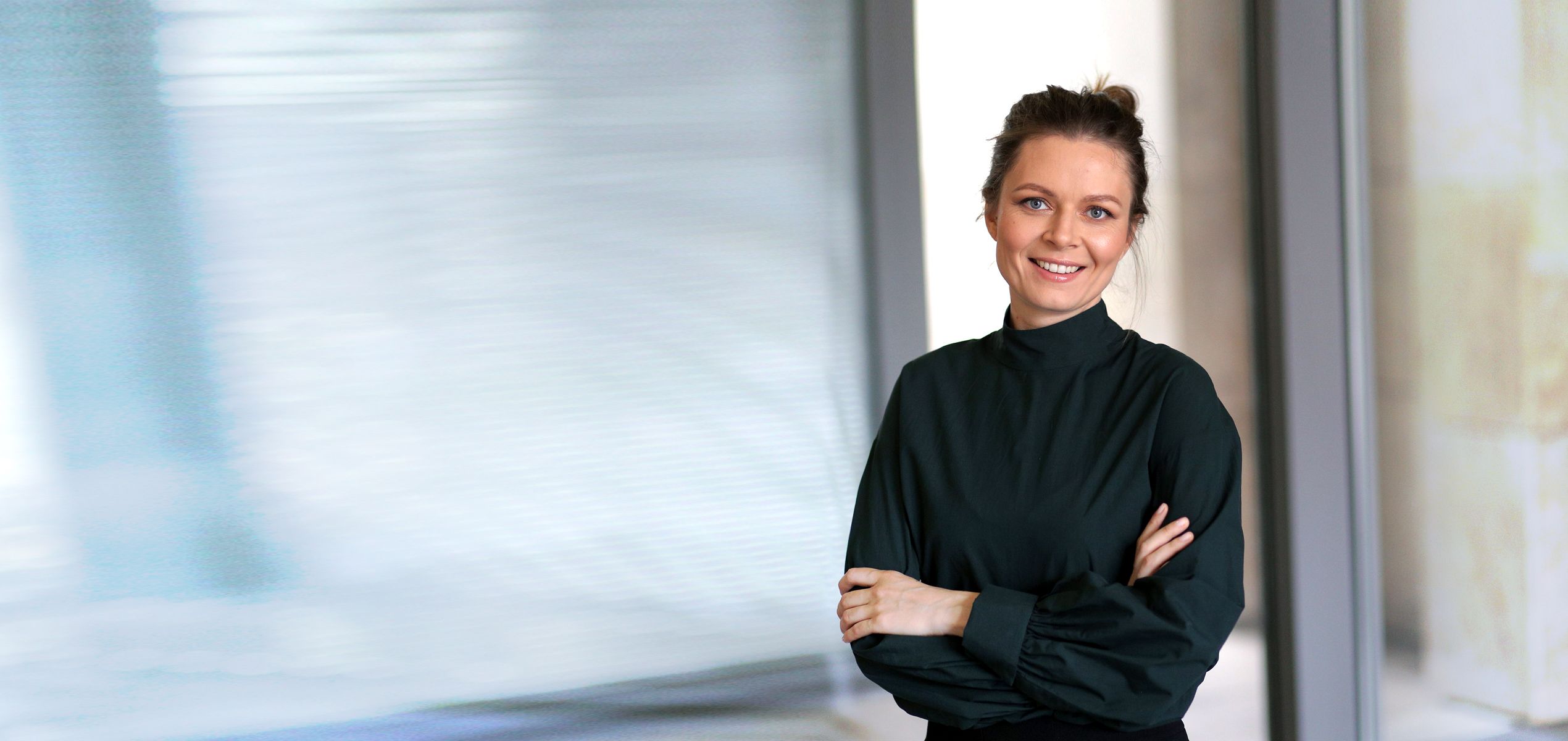 Ula Malewska
UX Designer & Researcher w e-point.pl. Ula has over ten years of professional experience in the IT industry. At e-point, she designs and researches portals and e-commerce platforms. Researches with users are an integral element of the design process for her.
Write to expert
Latest
You get to know the actual needs, expectations, and problems faced by users are clear.
© 2020 e-point SA. All Rights Reserved.