[report] How do manufacturers manage product information? A report by e-point and PMR
Product information management is the foundation of digital transformation and modern multi-channel sales. For this reason, we have joined with PMR's experts to create a report that reveals how leading manufacturers deal with product information management and how this affects their business.
We created this report for manufacturers who want to optimize their companies' internal processes, explore new sales channels, and see how the market has changed. Although we only surveyed building material manufacturers, many of the conclusions in this report are universal and can be applied in other industries.
How do manufacturers manage product information?
Even the largest manufacturers manage product information using fairly traditional tools. Often, these are databases or huge repositories of multiple files in various formats. In many cases, only certain employees know where the data is located or how to describe a product.
Interestingly, the respondents often emphasized the quality and the ease of searching for product information – even though about 40% of companies feel their data is dispersed. By the same token, 86% of companies claim their product information is up to date. However, they also consider information updates to be a main problem, as the process is time-consuming and tedious.
Everyone creates and uses product information
According to the study, product information is used by employees at every company level as part of their daily work. Low-level employees use it in the sales process, while middle-level specialists need product information to create sales policies. In turn, company managers require product information for strategic planning.
Additionally, when information is published in many places and used by many people, informational chaos can follow. Driven by their own convenience, employees send information to colleagues as email attachments or by phone. As a result, multiple files are created in parallel, making it difficult to determine the current one. In extreme cases, mutually exclusive data may appear.
Building a culture of consistency
To tackle the problem of information dispersion, companies often create numerous procedures or assign responsibility for product information to specific people, i.e. the product management department. However, this can lead to "informational silos". The process of creating product information is hindered, as it normally involves people from multiple departments, from product development to sales and marketing.
"It becomes challenging to manage knowledge and information flow. We need efficient communication methods between marketing, sales, and production, but we also need to consider the knowledge of individual employees and the feedback provided by customers and partners. As a result, knowledge will be more accessible and the information retrieval processes will become more efficient".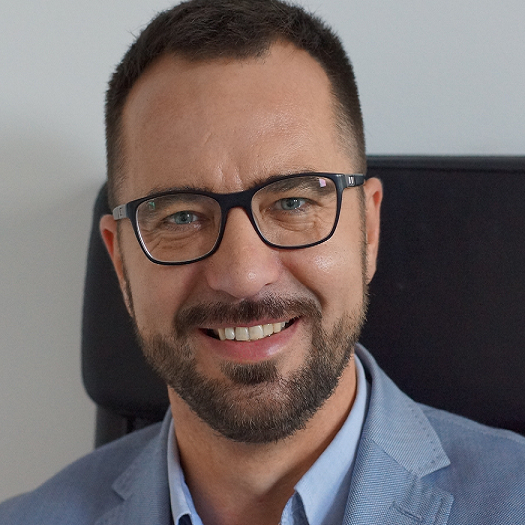 The implementation of a PIM (Product Information Management) system encourages employees to adopt a specific convention for product descriptions, file names, and tags. This fosters an organizational culture based on consistency. In addition, many processes (especially when updating product information) are traditionally completed manually. PIM implementation not only allows the automation of these processes, it also opens up the possibility of self-service.
PIM and business partners
In terms of product information management, cooperation with business partners can also be troublesome. Distributors as well as manufacturers gather information about their products; this information gets published in several places, e.g. on the distributors' websites. Manufacturers are rarely able to check the correctness of information in all of these places.
"A PIM system plays a key role in the context of omnichannel communication. In such a system, we have a single source of knowledge. We have many opportunities to share [this knowledge] with various recipients: customers, sellers, distributors, affiliate websites, and other partners. Additionally, when we have the same source, we can manage the offer on foreign markets by defining the product portfolio for specific regions in the world. This is a huge time saver in preparing, translating, and publishing product information. The same information can also be 'packed' in the form of XML files and exchanged with different partners".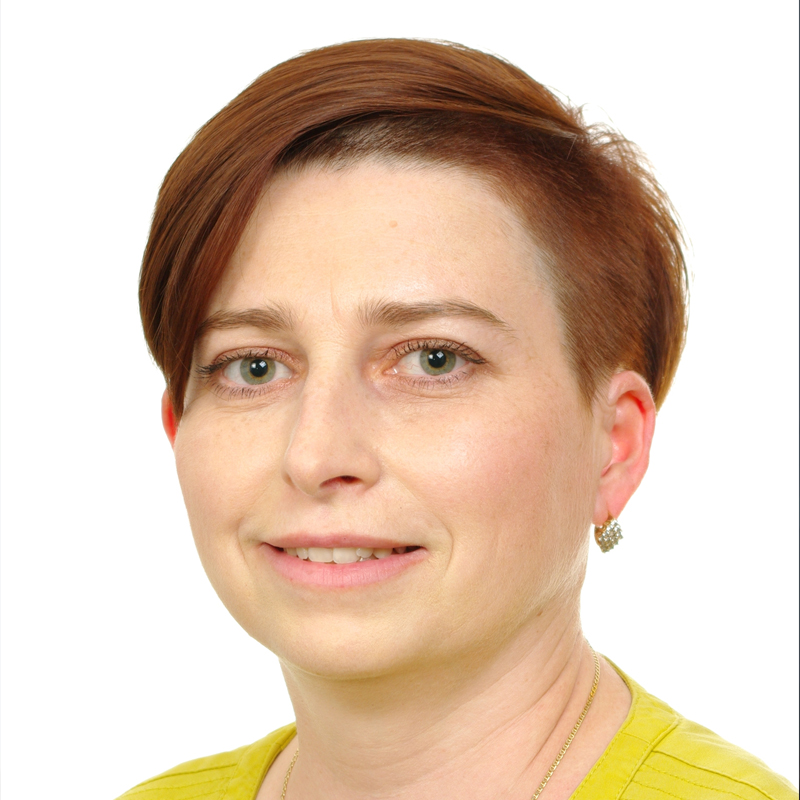 Why do manufacturers implement a dedicated PIM system?
A company typically recognizes the need for a PIM system when their existing, organic way of managing product information blocks further development – e.g. by hindering their entrance into new markets or by making the adoption of new sales channels difficult.
Without a PIM system, individual markets become autonomous entities, which significantly hinders offer management and increases the cost of product presentation across independent channels in different countries. With a large scale of operations, maintaining consistent offer communication becomes virtually impossible in such an environment.
About the study
This study, conducted by e-point SA and PMR, had the following purposes:
Learn how manufacturers manage product information.
Understand the problems related to managing such information.
Identify companies' expectations for managing product information.
Determine the level of knowledge surrounding PIM and the application of PIM solutions.
The participants were among Poland's largest manufacturers of building and sanitary materials. We interviewed people at the highest levels of product information management, such as product managers. We also talked to marketing department employees who use the system(s) currently available in their company.