We support the success of our clients - PZU Group wins E-commerce Polska Award 2019
On 24 September 2019 during the e-commerce Polska Awards 2019 gala our client - PZU Group - was awarded as the Best Online Insurer. The prize was granted for a new corporate portal pzu.pl designed and developed by e-point.
e-Commerce Polska Awards is the most important contest for the e-commerce industry whose laureates are the biggest and most innovative brands operating in Poland. During the contest e-Chamber awards the best e-store, e-service, e-finance and on-line platform representatives.
We are very proud to be the part of this success and happy to have received the prize together with our client.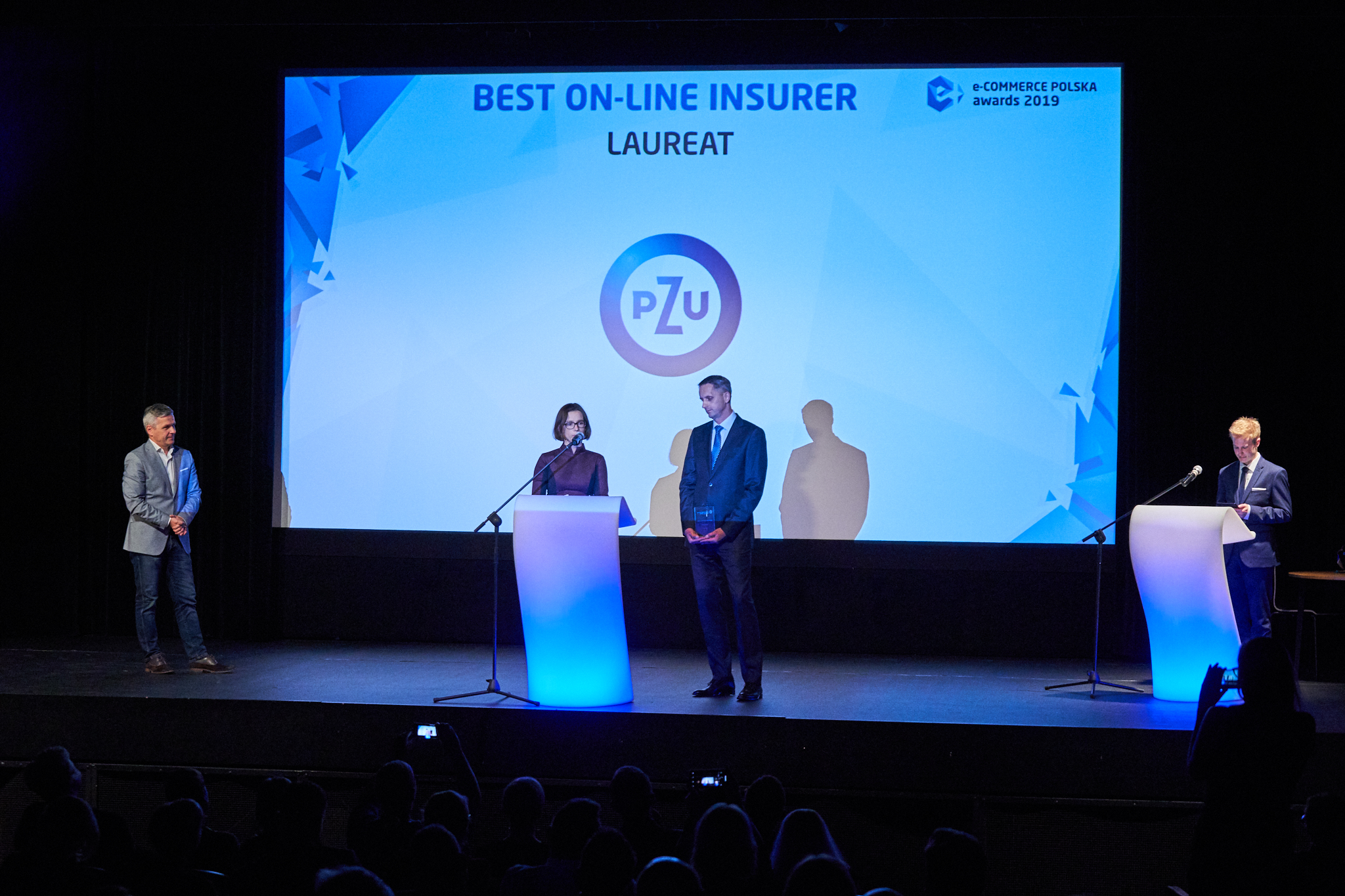 Photo 1 of 4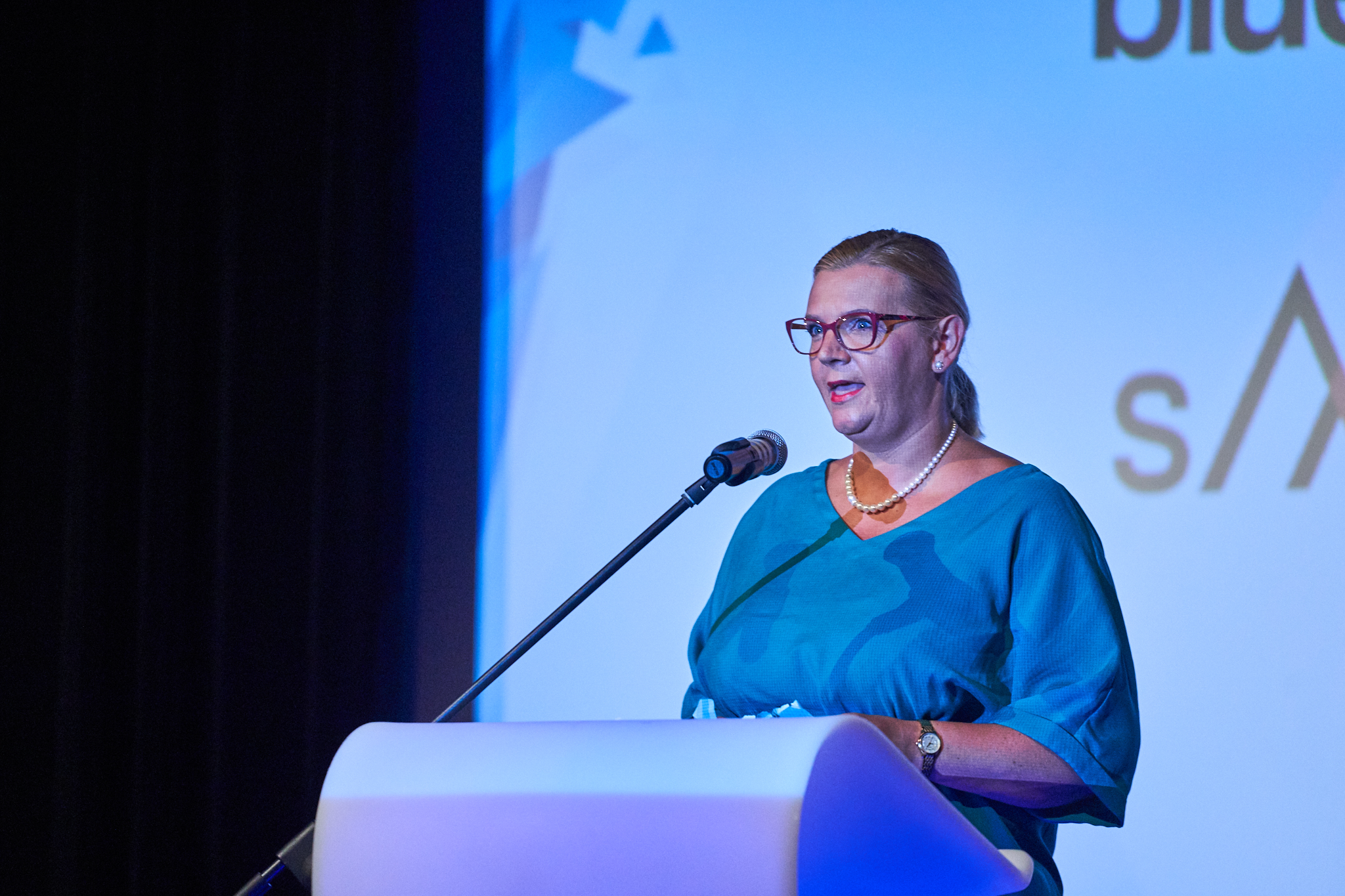 Photo 2 of 4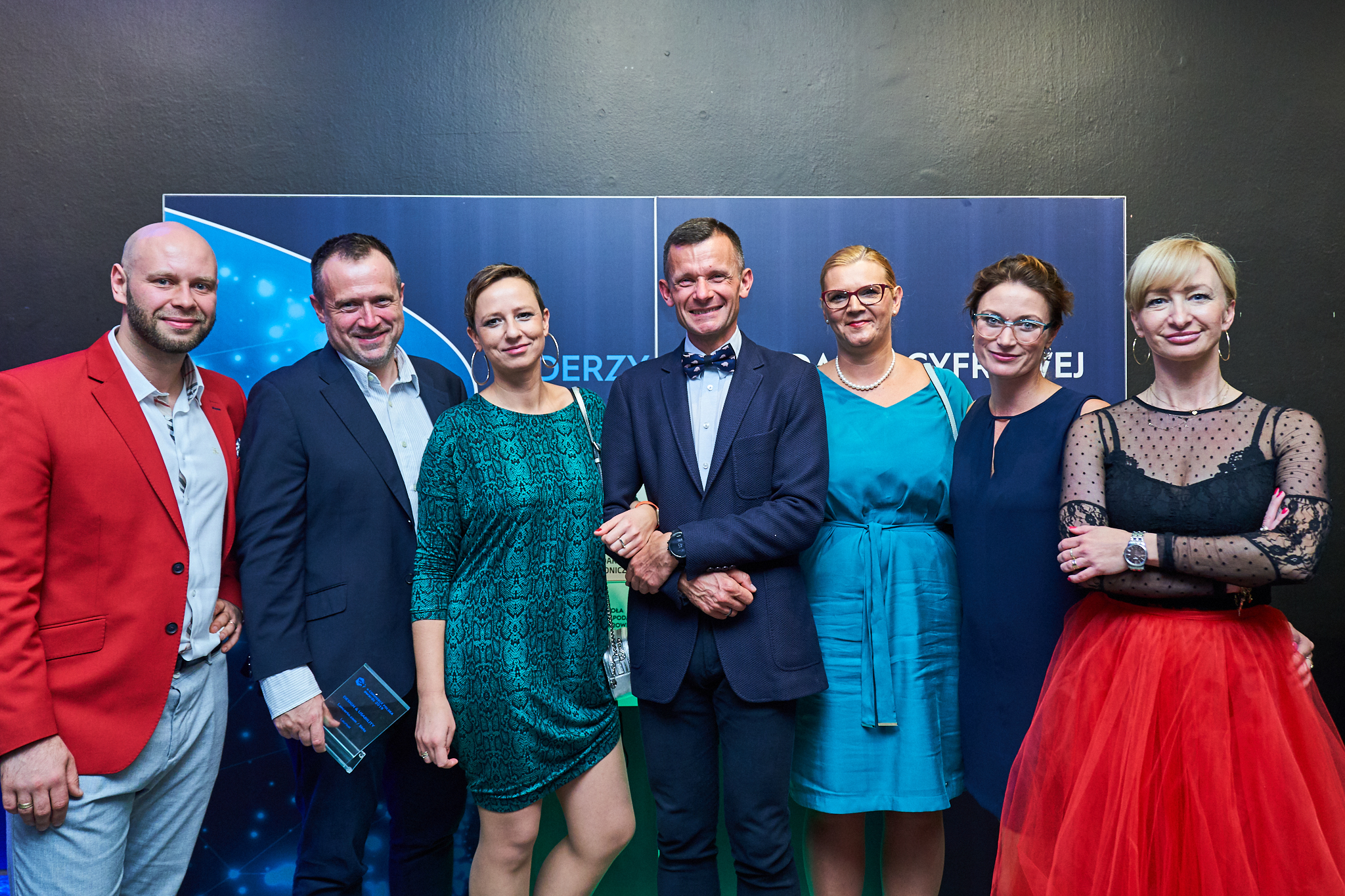 Photo 3 of 4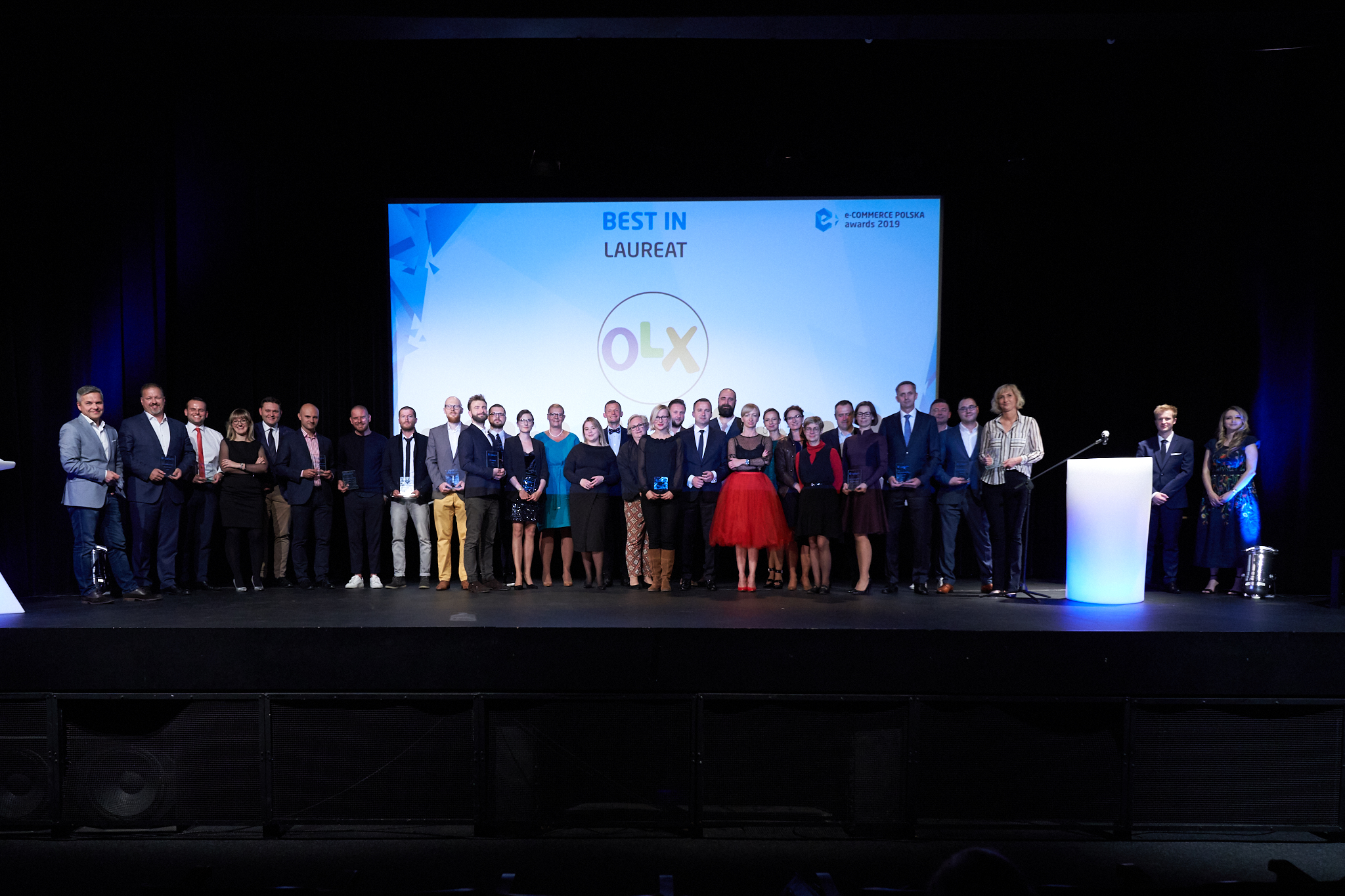 Photo 4 of 4