Digital Portals for Service Providers
Cut Customer Support Costs and Boost Your Revenue Through Our Engaging Self-Service Portals
Why Do You Need a Portal?
It's simple. Self-service and automation will give your customers and business partners quicker access to the information. It will relieve the customer service departments, and you'll end up with up to a 40% increase in sales.
Sounds too good to be true? Our clients — Stoen, Inter Cars, NN Investment Partner, or Hella+Health — see it differently.
"They knew exactly what we wanted and how our business worked".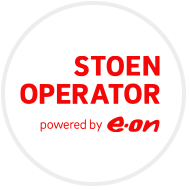 Portals for Customers, Contactors, Partners, Vendors, Investors, Employees, Patients, and more
The most frequent solutions includes:
Trading Portals
Customer Service Platforms
Contact Centers
Ticketing and Support Portal
Self-Service Portals
Document Sharing Portals
Onboarding Portals
Sales Enablement Portals
Appointment Portals
Internal Communications Portals
Corporate Portals
Submission Management Portals
Who Needs a Portal?
Customizable, scalable, and engaging self-service portals are perfect solutions for businesses that want to:
Cut down on the cost of customer support
Relieved overloaded customer service departments
Maximalize cross-selling and up-selling opportunities
Improve onboarding processes for both customers and contractors
Increase the self-service level and provide 24/7 availability for customers and business partners
Take advantage of digitization processes (e.g., online document workflows)
Educate customers about diversified product or service portfolios
Scale fast without proportional staffing increases
Gain more accurate customer insights
Enhance the digital experience and beat the competition
Our customers include insurance companies, financial institutions, banks, pharmaceutical manufacturers, automotive, and energy providers.
How Can the Self-Service Portal Support Your Business?
Just look at the numbers:
For Stoen Operator (energy provider), we designed a self-service portal, which automated workflow and digitized 90% of all requests from B2B and B2C customers.
We collaborated on 3 custom projects with Stoen Operator over the years. That's how pleased they were with our partnership.
We created a self-service appointment system for BNP Paribas Bank that increased process efficiency by 206% in just two months.
Our customized system brought the bank 2 times more self-made appointments and relieved the customer service department during Covid-19.
10 language versions of the website, including 35 different sections/components, are updated seamlessly using the content portal that we designed for Adamed, the pharmaceutical company.
3x increase in quote-to-sale ratio, as well as 3x increase in visitor-to-quote ratio — all this on the new customer portal of PZU, the largest Polish insurance company.
14% increased time spent on site and conversions — thanks to interactive features such as loan calculators on ING Bank's website.
Oh, and ING Bank we helped win the Best Digital Bank award. How's that for a proof of quality?
"e-point is more than a software house. This company has become for us a partner with extensive knowledge and experience".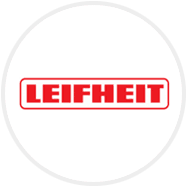 "e-point has (...) a very experienced team, and cooperation based on partnership. Readiness for action and professionalism is what describes them".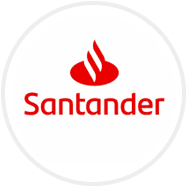 "Our partner showed a great deal of flexibility and a speedy response to our changing expectations and regulations, which is of paramount importance in this industry".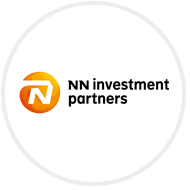 "We were looking not only for an IT company that would help us code our vision but for a partner who could intimately understand our business model".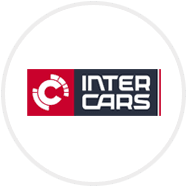 "They knew exactly what we wanted and how our business worked".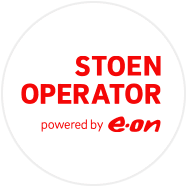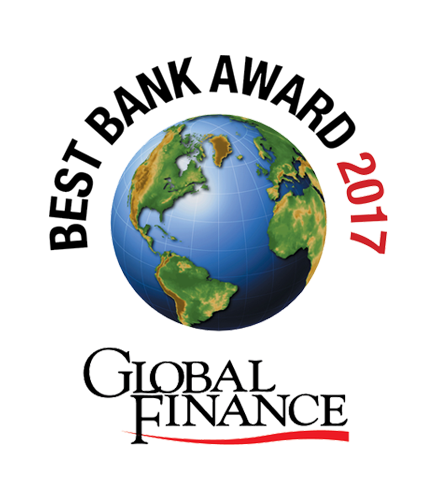 More Success Stories
Since 1996, we've successfully delivered customized software solutions for companies from various industries like banking, insurance, FinTech, MedTech, automotive, eCommerce, the power engineering sector, and more. We measure our success through our clients' satisfaction.
Schedule a Free Consultation with One of Our Experts
Let's talk about your needs and create something extraordinary.