Dedicated Software Development Team
Upgrade Your Team's Performance with Our Battle-Tested IT Professionals
Why work with us?
Business Continuity Guaranteed
By implementing a comprehensive succession plan, we ensure continuous service delivery even if key developers are unexpectedly absent. You get peace of mind knowing that there are always backup resources.
Highly Qualified Candidates
We have 250+ dedicated experts, and we're actively recruiting new ones. We can quickly provide capable developers that match your requirements, reducing time-to-hire and ensuring the best fit for your project.
IT & Business Consulting
We understand both the business and technology context of your project. When you work with us, you get an ally who will support you in achieving your business goals and delivering IT solutions.
Robust Security Standards
We have 25+ years of experience working for the most regulated and demanding industries, like banking, insurance, government, and healthcare. Security is always our priority.
e-point Talent Solution Offerings
Team Leasing
Hire an entire team of skilled developers
We take care of recruiting, managing, and providing the necessary infrastructure for the team. You can focus on your core business while we handle the rest.
Our team members have a history of working together, building trust and familiarity over the years. This leads to a quick and efficient project start, smooth communication, and seamless cooperation.

Cross-functional agile teams

Low rotation rate

Dedicated project manager

Full commitment to your project

Fast Project Kickstart
Team Augmentation
Elevate your team's performance with verified IT talent
Our recruitment process ensures the efficient integration of experts into your workforce. All candidates undergo a technical interview led by a senior developer. Only verified professionals who meet your requirements join your team.
We provide a dedicated project manager who secures fast onboarding for new developers, comprehensive knowledge transfer, and an effective succession plan to guarantee business continuity.

Minimum hiring budget

Reduced time-to-hire

Internal technical review

High conversion rate

Fast onboarding process
Proven Technologies for Better Outcomes
| | |
| --- | --- |
| Javascript | Typescript |
| React | HTML |
| CSS | LESS |
Jenkins

Terraform

Kubernetes

Azure

AWS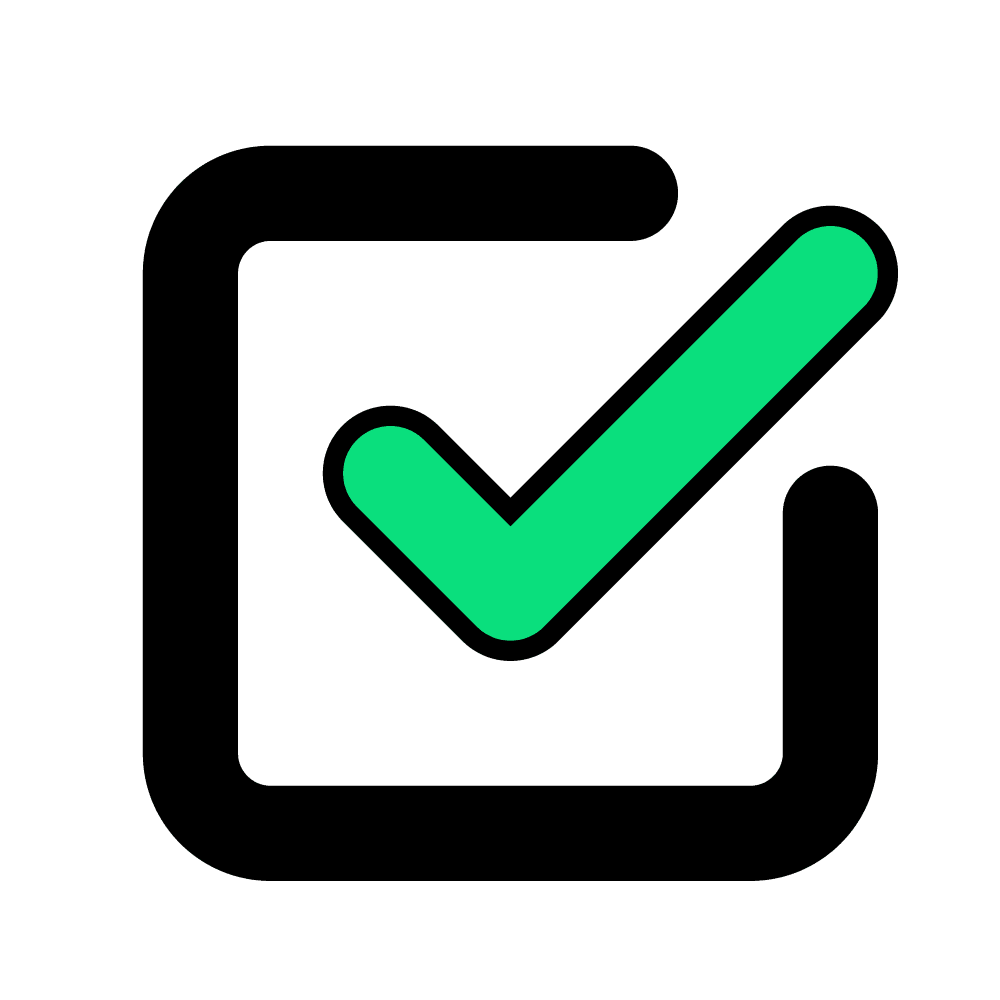 Google Cloud Platform
| | |
| --- | --- |
| Docker | Kafka |
| Spring Cloud Gateway | OKD |
Oracle DB

PostgreSQL

Aurora
| | |
| --- | --- |
| Flutter | React Native |
Frequently Asked Questions