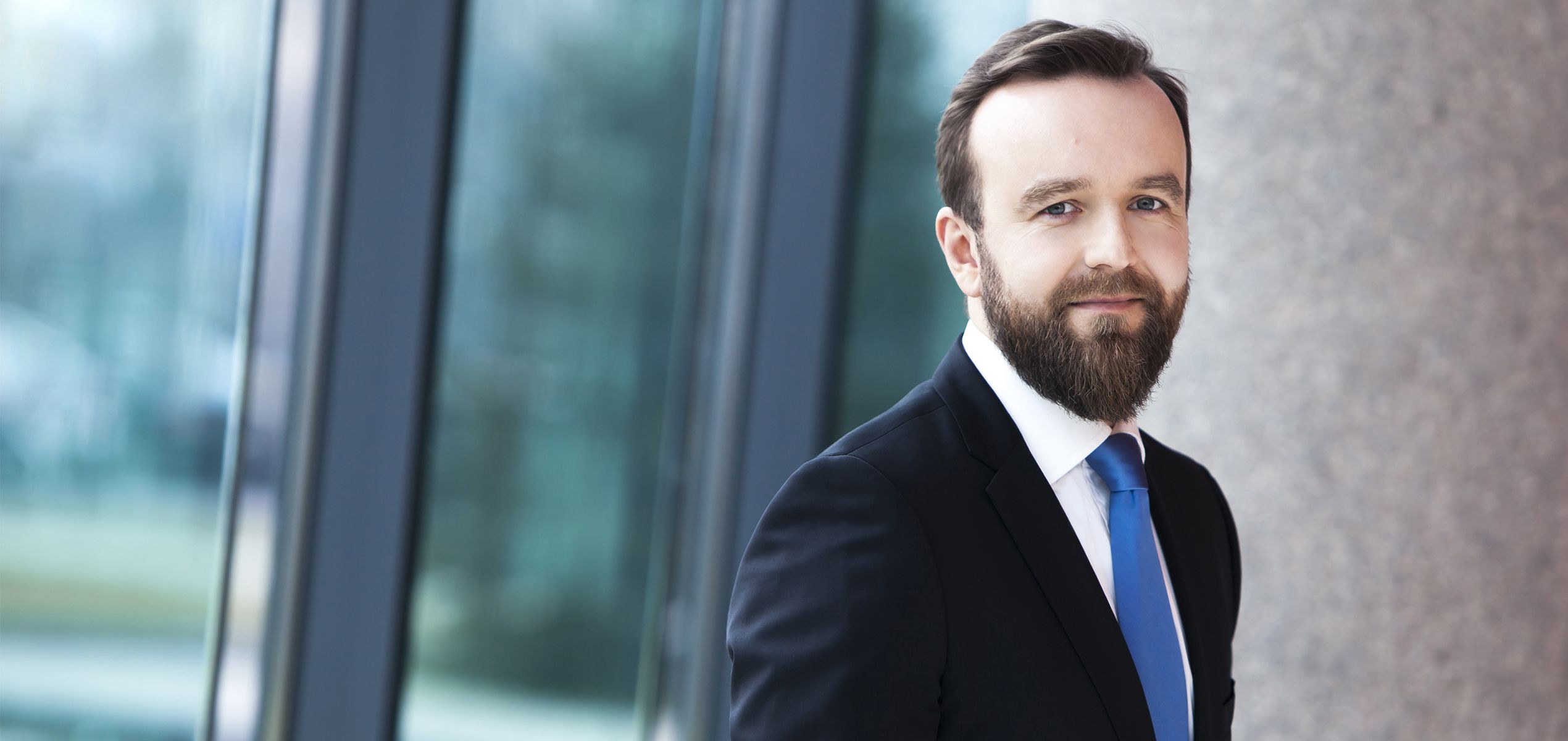 Grzegorz Miśta
12 + years experience in the digital space while working for digital agencies, software houses and start-ups. Able to shape and implement digital strategy for organizations. Ready to manage large digital projects and lead multi - disciplinary teams. Have solid experience with hands on UX, CRO, Analytics and SEM. Strongly focused on data driven marketing, pivoting business models and growth hacking techniques.
Write to author
Latest
28 Jun 2017
Grzegorz Miśta
6min
3 case studies
23 Feb 2017
Grzegorz Miśta
5min
When personalization is not enough
© 2019 e-point SA. All Rights Reserved.