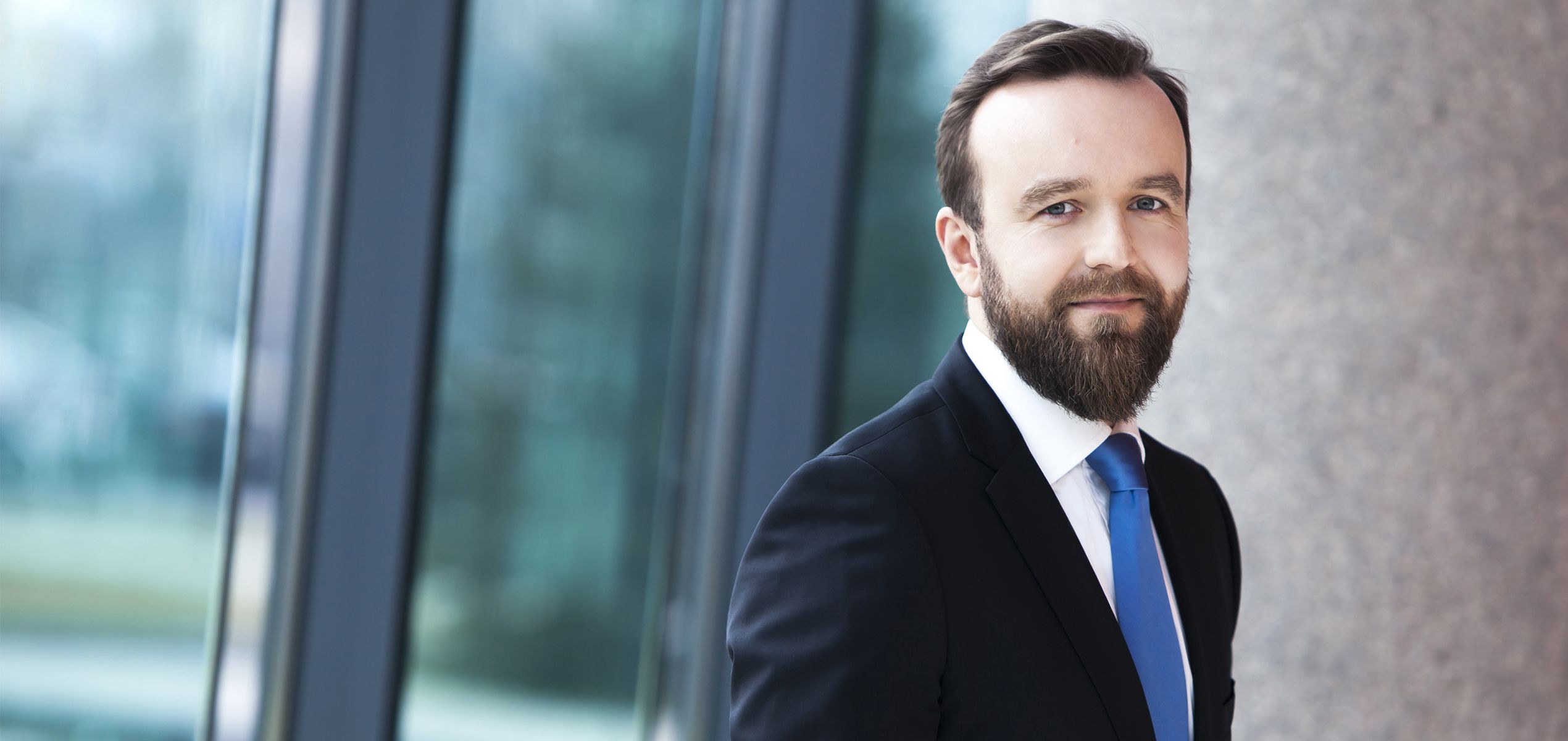 Grzegorz Miśta
CEO at e-point Design. Grzegorz has over 14 years of professional experience in the interactive industry, especially in the areas of UX and conversion optimization. He is an expert in developing strategies in the digital channel and setting measurable goals. Grzegorz is passionate about user-oriented and business-oriented design.
Write to author
Latest
When personalization is not enough
© 2020 e-point SA. All Rights Reserved.